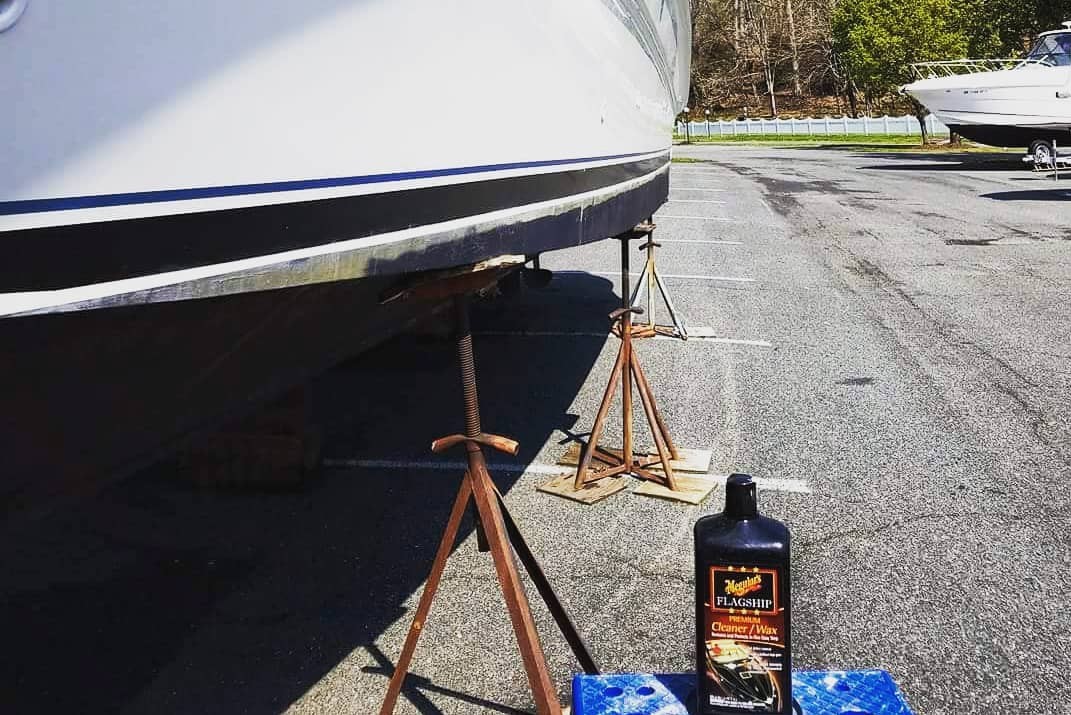 Shop all the essential spring boat prep gear to get your boat ready for the upcoming boating season.
From the best bottom paint to cleaning, waxing and repairing supplies - get started with our recommended boating products for Spring Boat Prep Gear.
Bottom Paint | Cleaning & Repair | Oil Change |  Battery & Safety
Keep your boat's hull free of marine growth & optimize performance with a fresh application of antifouling paint.
BOAT CLEANING & REPAIR GEAR
Get your boat shipshape before you splash!
Start the season with clean oil to optimize performance of your boat's engine(s)!
Jump-start your boating season with new batteries or chargers.
SHOP OUR BOAT GEAR AND GIFT GUIDES