Shop essential spring boat prep gear needed to get your boat ready for the upcoming boating season.
From the best bottom paint to cleaning, waxing and repairing supplies - get started with our recommended boating products for Spring Boat Prep Gear.
Bottom Paint  |  Cleaning & Repair  |  General Maintenance |  Oil Change
Featured Brands & Products
MUST-HAVE GEAR FOR SPRING PREP
Boat Bottom Painting Gear
Keep your boat's hull free of marine growth & optimize performance with a fresh application of antifouling paint.
Get your boat shipshape before you splash!
Essential boat maintenance gear needed for repairs and to keep your boat in ship-shape for the upcoming boating season.
Start the season with clean oil to optimize performance of your boat's engine(s)!
SHOP OUR BOAT GEAR AND GIFT GUIDES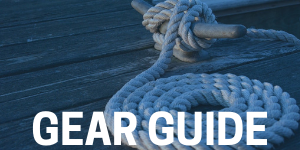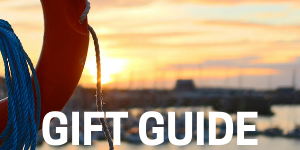 Have a product boaters would love? Get listed in a boat gear or gift guide.
Disclosure: This site may contain links affiliated with companies where we receive compensation. Also, as an Amazon Associate we may earn from qualifying purchases we refer but it does not impact the price you pay. Full disclosure policy.