Boat Gear & Gifts for Pets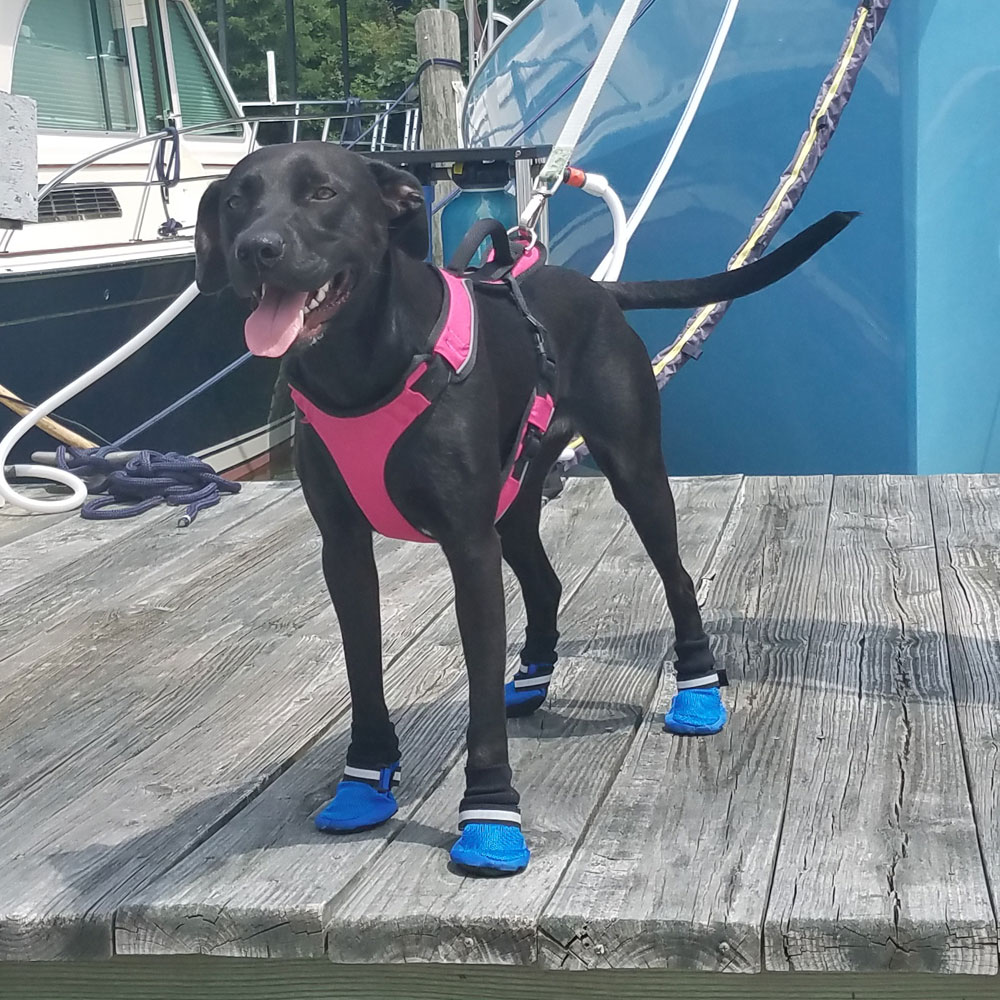 Your boat dog (or cat) deserves the best gear & gifts for life on the water
Doggie or kitty boat gear is a must-have when you have pets on board - for their safety, comfort and fun!
Check out our selection of Boating Gifts and Gear for pets.
Shop Boat Gear & Gifts for Pets
Boat gear to keep your boat dog or cat safe, comfortable and entertained on the water.
More Boat Gift Ideas for the Boater in Your Life