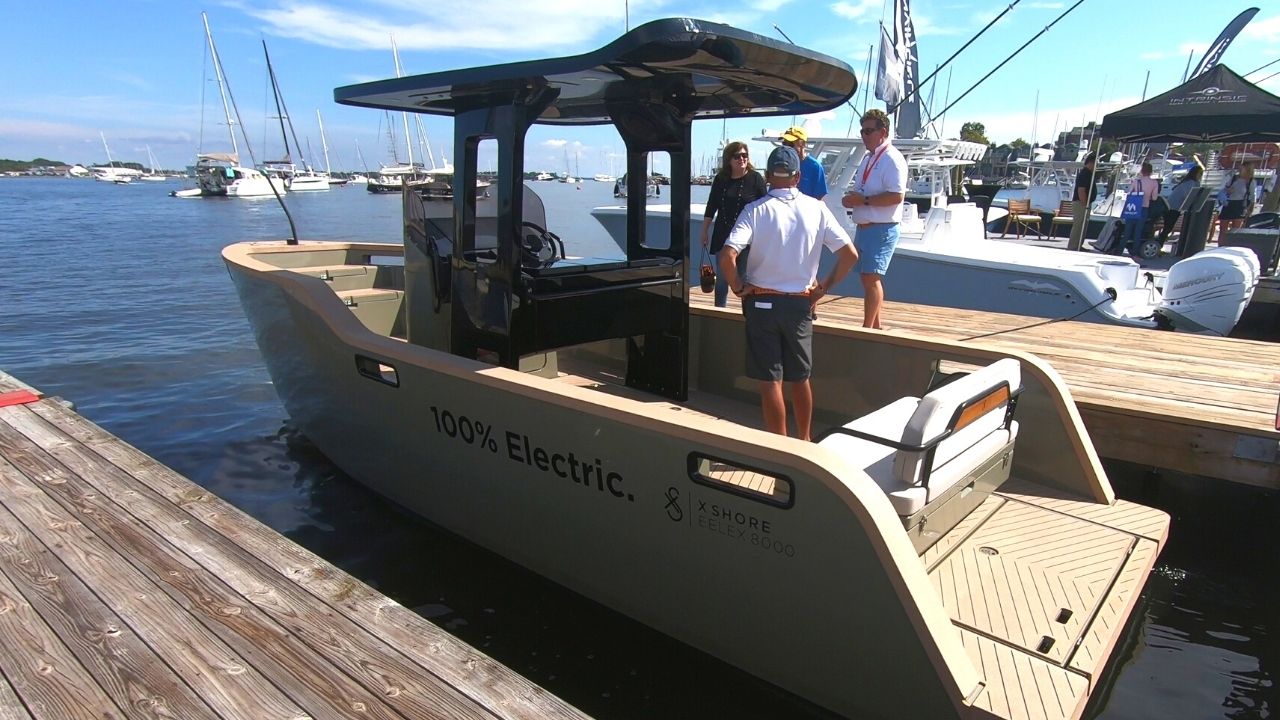 ---

---

Q&A with X Shore Electric Boats to find out how it works – how fast it goes, boat range, how to charge batteries and more [VIDEO]
They say that electric boating is the future. With advancements in battery technology and a desire for a more sustainable way to boat, we're starting to see some really interesting boats with electric motors hit the market.
We met up with X Shore Electric Boats at the 2021 Annapolis Powerboat Show to find out more about their new X Shore Eelex 8000, a 26 foot 100% electric boat.
X Shore is a boat builder from Sweden that has been getting a lot of attention since they debuted their boat in the U.S., so I was eager to know more about how does it works.
I was able to chat with X Shore's sales manager, Patrick DeSocio to ask him questions about the boat and the company…
How long does the battery last & how fast does it go?
How do you charge the battery?
What type of battery does it use?
Is it quiet?
What kind of decking material is used?
Is the U.S. market ready for electric boating?
Is this the only model offered by X Shore?
What other types of boats will be next?
Check out our Q&A video with X Shore on their electric boat… some of the answers may be surprising!
---
---
More videos of Annapolis Boat Show
Want to see more of the Annapolis Powerboat Show? Check out our dock & drone views of the 2021 show:

Sign up for our weekly email
Disclosure:
This site may contain links that are affiliated with companies where we receive compensation. Also, as an Amazon Associate we earn from qualifying purchases.
Full disclosure policy
.
---
---
---
The following two tabs change content below.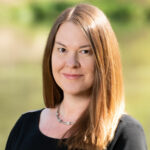 Diane is the founder of MyBoatLife.com as well as the boating lifestyle site for kids
BoaterKids.com
. Active in the boating industry, Diane is also the CMO of
Epoch Boats
, an all-electric hydrofoil boat startup.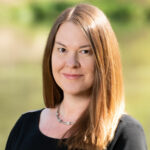 Latest posts by Diane Seltzer (see all)