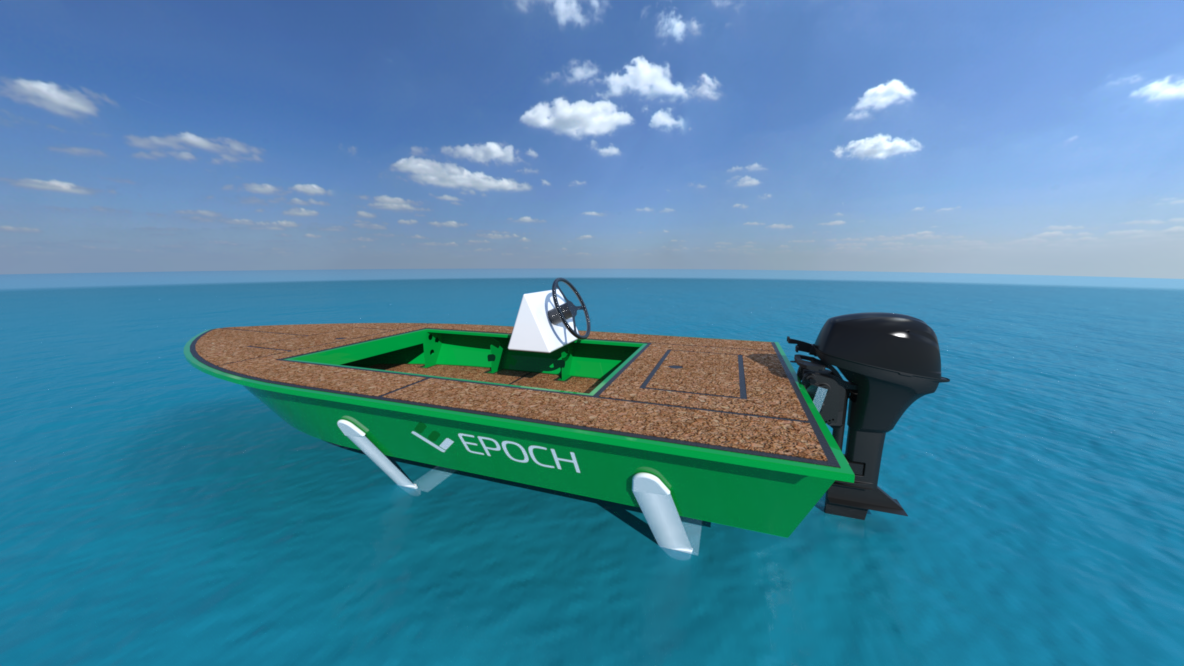 ---

---

Epoch hydrofoil electric boats fly over the water increasing electric motor efficiency and range  [Boating Podcast with cofounder Tom Ward]
Anchors Aweigh is a podcast for all boaters, from aspiring to experienced. Featuring in-depth conversations with boating experts and industry leaders, and packed full of tips, tricks, gear, and industry info, boaters of all levels will come away with new skills and knowledge each episode.
If you have seen a boat rising out of the water as it gets on plane and seemingly gliding above it, you have seen hydrofoiling in effect! Hydrofoils have been used in high technology applications like the Americas Cup races for years and have recently been applied to recreational craft including smaller runabouts and even surfboards!
I have been interested in learning more about foiling on the water, why they are used, what benefits they provide, and how they work. Luckily, I had a chance to speak with Tom Ward, founder of Epoch Boats.
Epoch Boats is helping usher in a new era in boating by building accessible hydrofoiling electric boats that are efficient, eco-friendly, and high performance. Their first class of boats is a skiff series that will be introduced in the middle of 2022.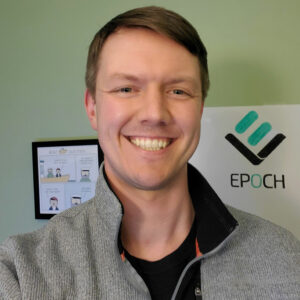 Tom broke into the marine industry as an engineer for SeaStar Solutions where he rose to Director of Engineering and managed a fleet of test boats. He transitioned to Lippert Components where he also held the role of Director of Engineering before deciding to start Epoch Boats.
Tom has also served on the ABYC Tech Board and is a wealth of knowledge about everything that makes boats work. We talked about growing up around boats and sailing, his experiences at SeaStar and Lippert, I got a great education on hydrofoils, and we discussed the new hydrofoil electric skiff series Epoch is bringing to market soon. Enjoy!
Listen to the full Podcast:
---

Listen on iTunes: Ready for Liftoff with Epoch Boats – March 17, 2022
---

Listen on Google Podcasts: Ready for Liftoff with Epoch Boats – March 17, 2022
---

Listen on Spotify: Ready for Liftoff with Epoch Boats – March 17, 2022
---
or Click Play below to listen online here:
---
Disclosure: This site may contain links affiliated with companies where we receive compensation. Also, as an Amazon Associate we may earn from qualifying purchases we refer but it does not impact the price you pay.
Full disclosure policy
.