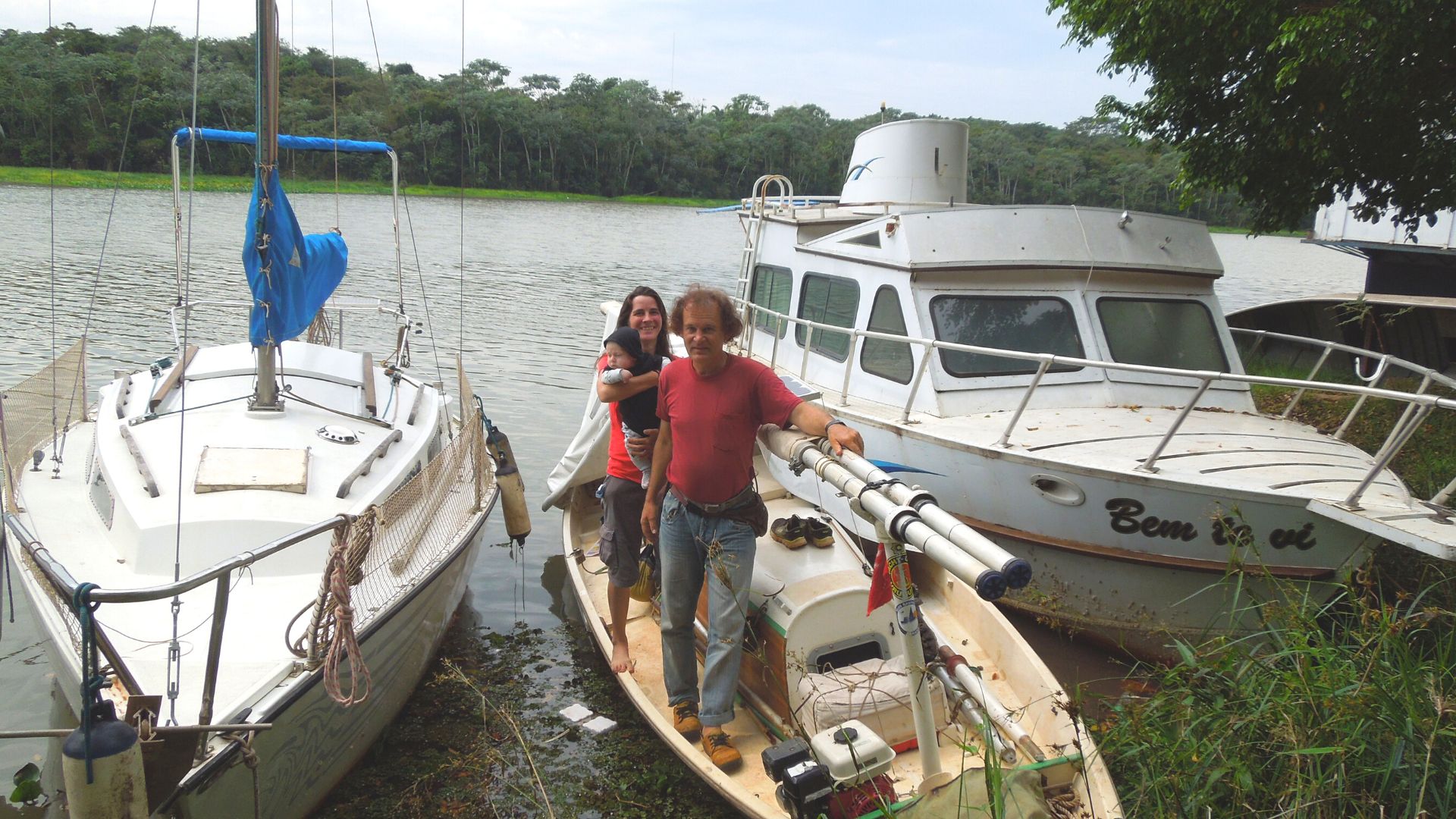 ---

---

Adventurer & boater Stephen Ladd spends five years on a 21 foot boat with his wife and baby exploring Latin American coasts and rivers [Boating Podcast]
Anchors Aweigh is a podcast for all boaters, from aspiring to experienced. Featuring in-depth conversations with boating experts and industry leaders, and packed full of tips, tricks, gear, and industry info, boaters of all levels will come away with new skills and knowledge each episode.
I love to mix in guests who may not be 'in' the boating industry but rather demonstrate to us what boating can enable. Stephen Ladd is an author and adventurer who certainly pushes the limits on where a boat can take you.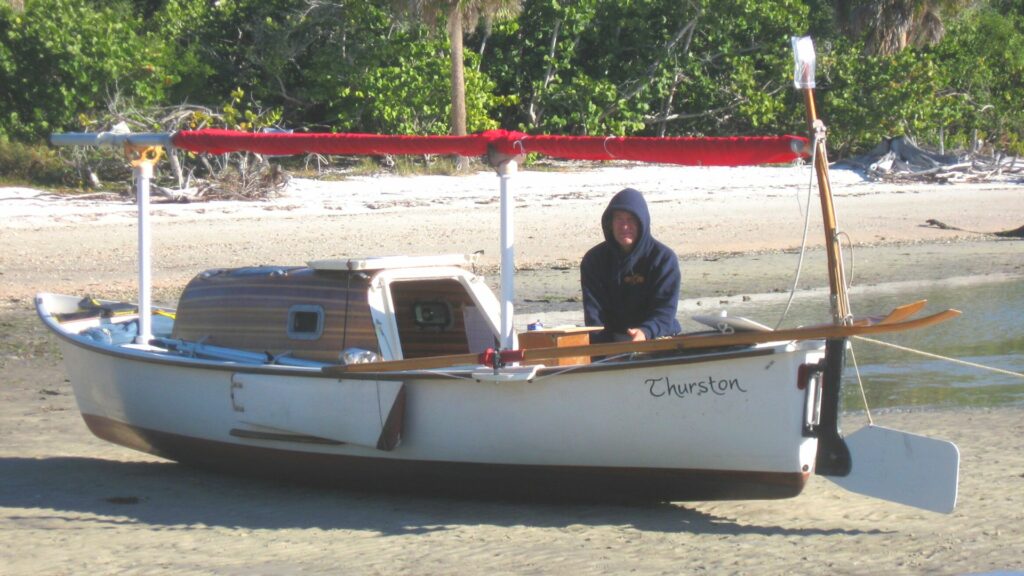 In is mid-30s, Steve designed and built a 12-foot boat named Squeak and rowed and sailed her over 6500 miles over a three year journey, chronicling it in his book Three Years in a 12-Foot Boat. Nearly two decades later, Steve teamed up with his now-wife, Ginny, to spend five years on a 21-foot boat, traveling from Florida down through the Western Caribbean, navigating the river systems of South America, having a baby in Brazil and every kind of adventure you can imagine in between. They covered over 18,000 miles via sail, rowing, and motor in some of the later stages and visited almost 20 countries.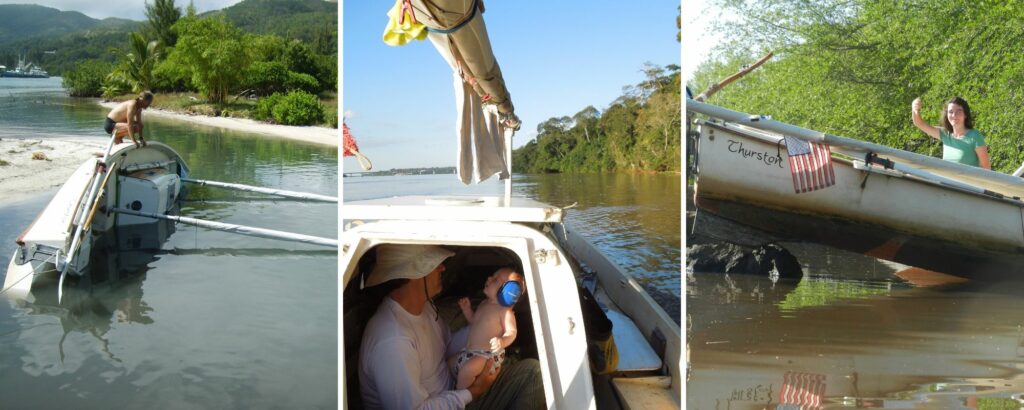 Please enjoy as Steve and I discuss his vessel, his journey, and the book it inspired The Five-Year Voyage.
Listen to the full Podcast:
---

Listen on iTunes: The Five-Year Voyage – June 2, 2022
---

Listen on Google Podcasts: The Five-Year Voyage – June 2, 2022
---

Listen on Spotify: The Five-Year Voyage – June 2, 2022
---
or Click Play below to listen online here:
---
Disclosure: This site may contain links affiliated with companies where we receive compensation. Also, as an Amazon Associate we may earn from qualifying purchases we refer but it does not impact the price you pay.
Full disclosure policy
.