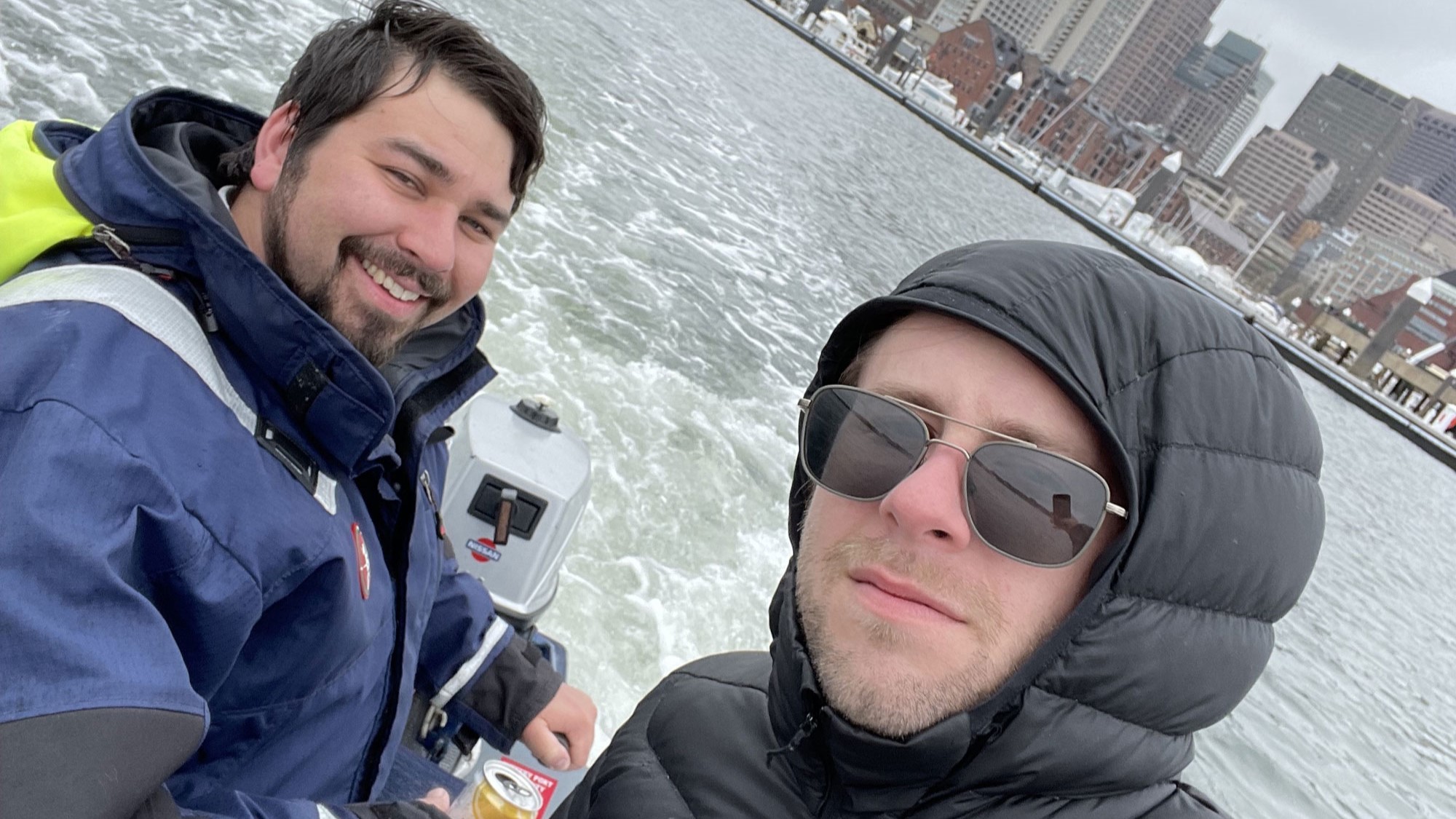 ---

---

Marine industry pro aims to connect boater owners with the boating providers they need for service and maintenance with SHIPSHAPE.PRO
Anchors Aweigh is a podcast for all boaters, from aspiring to experienced. Featuring in-depth conversations with boating experts and industry leaders, and packed full of tips, tricks, gear, and industry info, boaters of all levels will come away with new skills and knowledge each episode.
The boating industry has welcomed over 800,000 new boaters into the fold in the last couple of years and is hard at work reaching new, more diverse audiences to continue growing boating. As more and more people experience boating and boat ownership for the first time, it is incumbent on marine businesses to make sure that the boating experience is as headache-free as possible.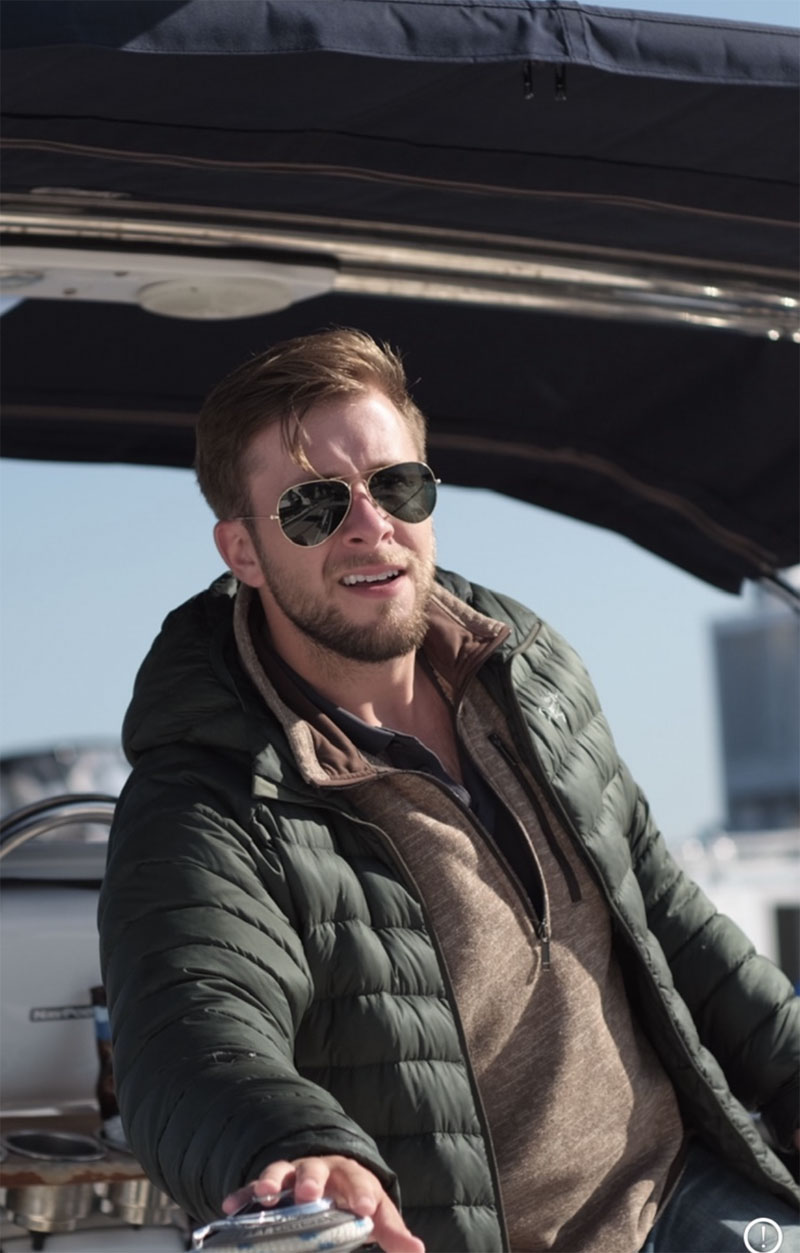 One aspect of boat ownership that can be frustrating is not just the expense of service and maintenance, but the challenge in finding good service providers. One company looking to change that dynamic is SHIPSHAPE.PRO.
I got to speak with Merrill Charette, founder and CEO of SHIPSHAPE.PRO. While living on his sailboat the last 5 years, Merrill has launched several marine industry focused businesses, products, and even a podcast! Merrill's Marine Industry Digital Agency helps marine businesses optimize their presence on the web.
On the Shipshape podcast Merrill interviews top boating journalists, experts, and liveaboards exploring the many perspectives of life on the water and in the maritime industry. At SHIPSHAPE.PRO, Merrill is working to connect boat owners and service providers to reduce the friction of boat ownership and help boaters remain boaters for longer.
Merrill was also inventor of the Dinghy Thingy which was featured at (and saved) the Newport Boat Show in 2019. We discussed life aboard a sailboat, how he got into the marine business, and much more, enjoy!
Listen to the full Podcast:
---

Listen on iTunes: Reducing Boat Ownership Friction – December 6, 2022
---

Listen on Google Podcasts: Reducing Boat Ownership Friction – December 6, 2022
---

Listen on Spotify: Reducing Boat Ownership Friction – December 6, 2022
---
or Click Play below to listen online here:

Sign up for our weekly email
Disclosure:
This site may contain links that are affiliated with companies where we receive compensation. Also, as an Amazon Associate we earn from qualifying purchases.
Full disclosure policy
.
---
---
---
The following two tabs change content below.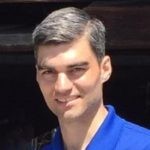 Matt O'Hara is the owner, along with his wife Rebecca, of Freedom Boat Club Lake George and the
Queen Boat Co
marina. After a 10-year career in media sales in Boston, MA Matt and Rebecca decided to relocate and open their own
Freedom Boat Club
, where they could share their love of boating and Lake George by helping others get on the water. The best part of the new career has been the joy they see families having on the water day in and day out, making memories that will last a lifetime. Matt has combined his background in media with his move to the boating industry to launch Anchors Aweigh, a podcast for boaters.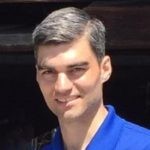 Latest posts by Matt O'Hara (see all)