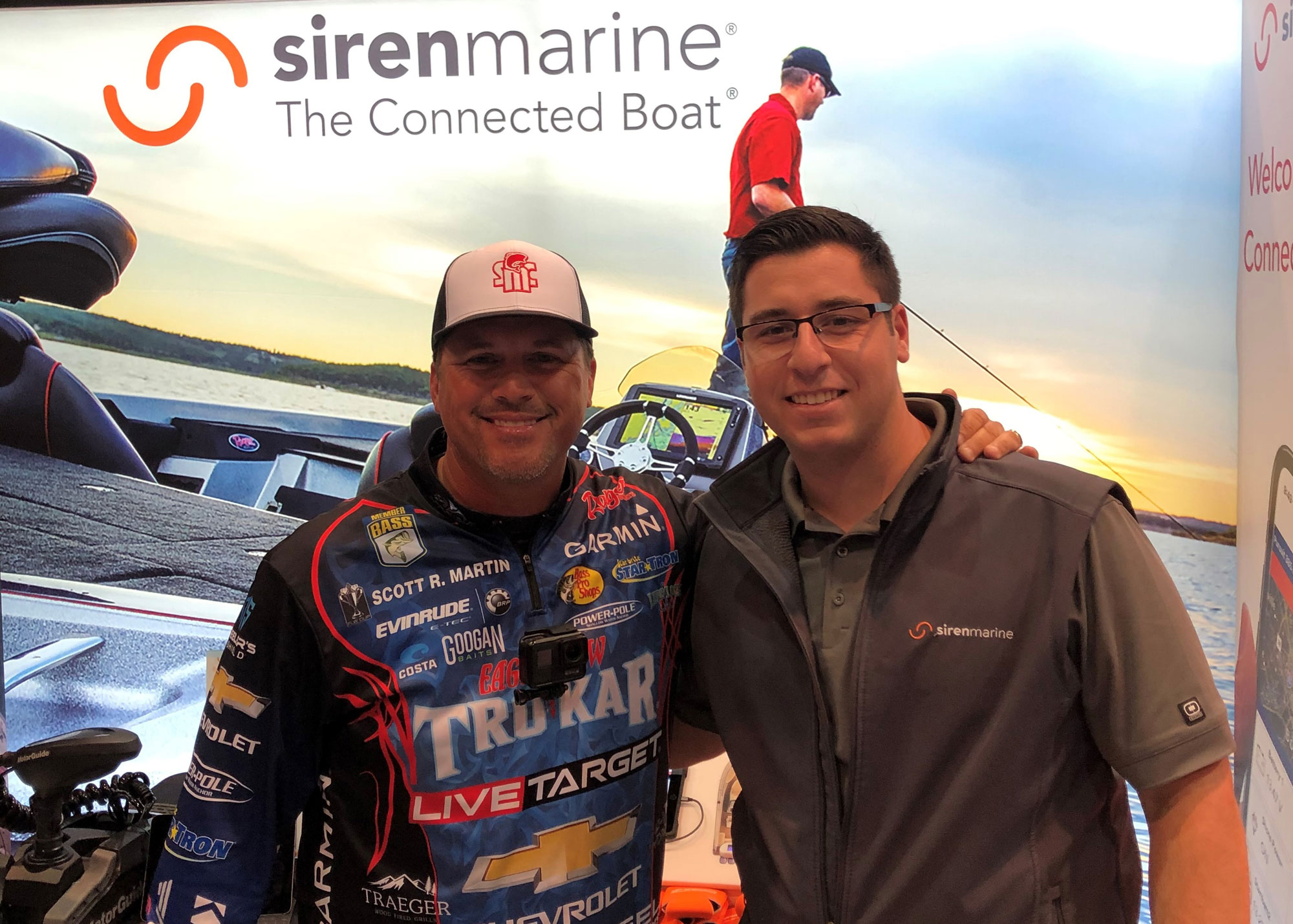 ---

---

Boaters can spend less time worrying about their boat with real-time monitoring and connectivity – Podcast with Siren Marine's Alex Puskar
Anchors Aweigh is a podcast for all boaters, from aspiring to experienced. Featuring in-depth conversations with boating experts and industry leaders, and packed full of tips, tricks, gear, and industry info, boaters of all levels will come away with new skills and knowledge each episode.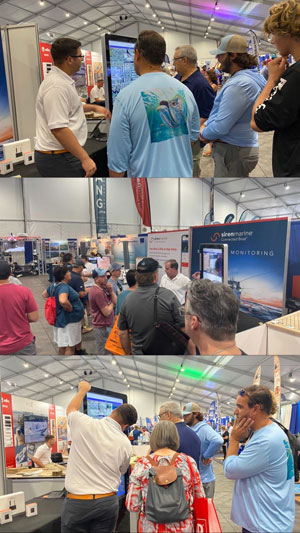 Making boating easier. Frictionless operation. Lowering the barrier to entry. Reducing the average age of the new boater. These are all goals that are being accomplished through the development and introduction of new and exciting on-board technologies.
Connectivity is a major part of some of the largest marine companies in the world including Yamaha and Brunswick. We are all so used to living connected lives and expect that the things we use will 'play along'. Our cars, our security systems, our fridges, all of these and other IoT enabled devices that make our lives easier are ubiquitous at home and at work… and soon on the water.
Siren Marine has been providing boaters with peace of mind by connecting the boater to their boat with real-time monitoring. They want you to spend less time worrying about your boat and more time enjoying it.
I recently spoke with Alex Puskar, the National Sales Director for Siren. We have started experimenting with Siren on some of our Freedom Boat Club boats and Alex has been a tremendous resource in getting us set up. Alex is an ABYC Certified Marine Electrician, ABYC certified marine diesel Technician, and a NMEA certified Marine Electronics Installer. He knows his stuff and you can tell.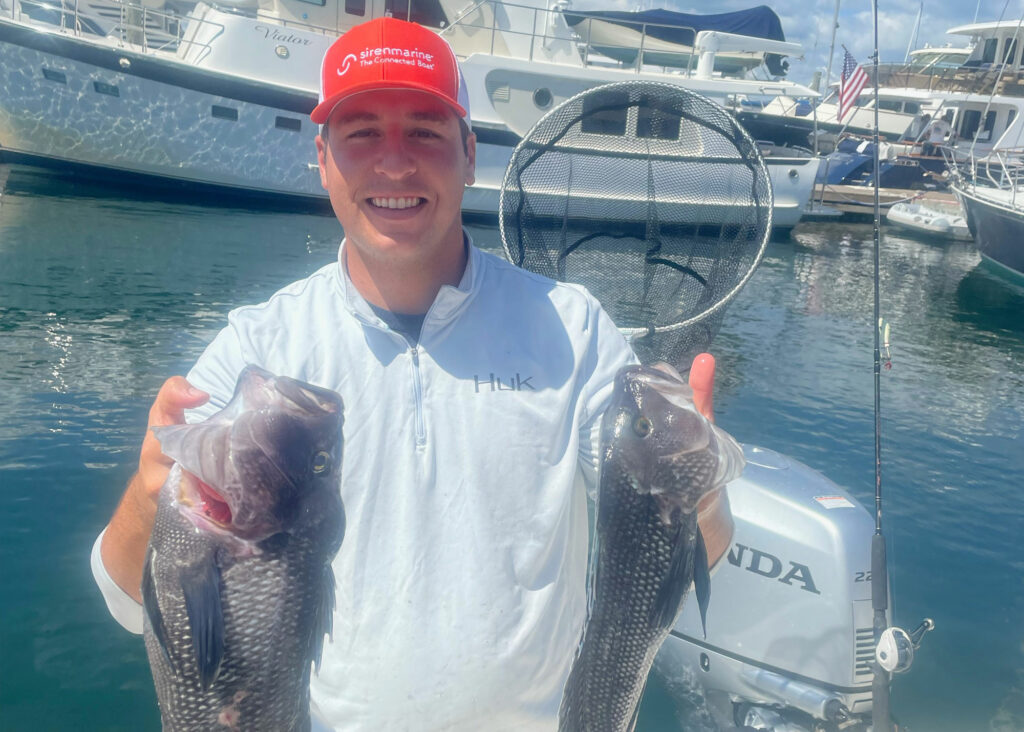 We discussed how he grew up boating and fishing, connected boating and how it helps the user experience, advice for getting started in boating and some other ways in which the industry is appealing to the next generation of boaters. Oh yeah, and this conversation happened days before the HUGE announcement that Yamaha was acquiring Siren, so although that partnership is mentioned, Alex did a great job not blowing his cover and letting the cat out of the bag early.
Enjoy!
Listen to the full Podcast:
---

Listen on iTunes: Connected Boating: Your Vessel and the IoT – December 21, 2021
---

Listen on Google Podcasts: Connected Boating: Your Vessel and the IoT – December 21, 2021
---

Listen on Spotify: Connected Boating: Your Vessel and the IoT – December 21, 2021
---
or Click Play below to listen online here:

Sign up for our weekly email
Disclosure:
This site may contain links that are affiliated with companies where we receive compensation. Also, as an Amazon Associate we earn from qualifying purchases.
Full disclosure policy
.
---
---
---
The following two tabs change content below.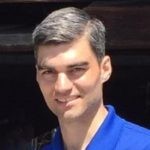 Matt O'Hara is the owner, along with his wife Rebecca, of Freedom Boat Club Lake George and the
Queen Boat Co
marina. After a 10-year career in media sales in Boston, MA Matt and Rebecca decided to relocate and open their own
Freedom Boat Club
, where they could share their love of boating and Lake George by helping others get on the water. The best part of the new career has been the joy they see families having on the water day in and day out, making memories that will last a lifetime. Matt has combined his background in media with his move to the boating industry to launch Anchors Aweigh, a podcast for boaters.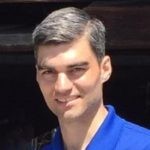 Latest posts by Matt O'Hara (see all)