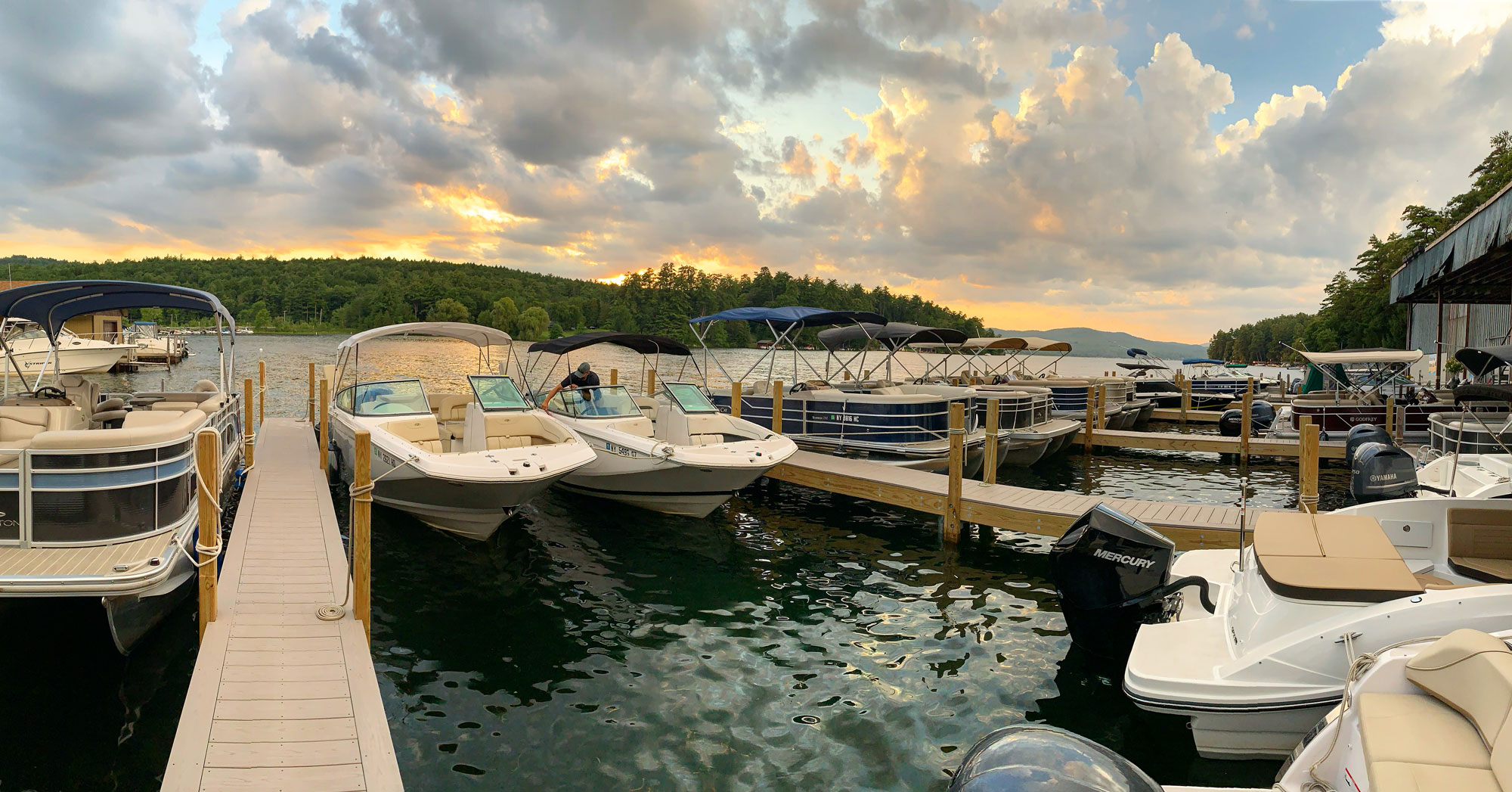 ---

---

From easy slip reservations to reliable boat service work orders, good marina management helps improve both the business and the boater experience
Anchors Aweigh is a podcast for all boaters, from aspiring to experienced. Featuring in-depth conversations with boating experts and industry leaders, and packed full of tips, tricks, gear, and industry info, boaters of all levels will come away with new skills and knowledge each episode.
We have seen technological advancements drive tremendous change in the boating world. Most prominently, these new technologies have improved the boats themselves – more on-board electronics and capabilities, better boat building processes and materials, connected apps and more.
But outside the boats, technology is helping the businesses who enable boating – marinas! One such area is marina management software. What was once (and still, often, is) done with pen and paper and endless file folders can now be streamlined in a do-it-all marina software suite. Slip reservations, service work orders, inventory management, invoicing, and more are available at the tips of our fingers. This improves the efficiency of the business, surely. But is also improves the boating experience for the customer with easier tracking of billing, online payments and reservations, and the ability to quickly pull up a service history on a boat.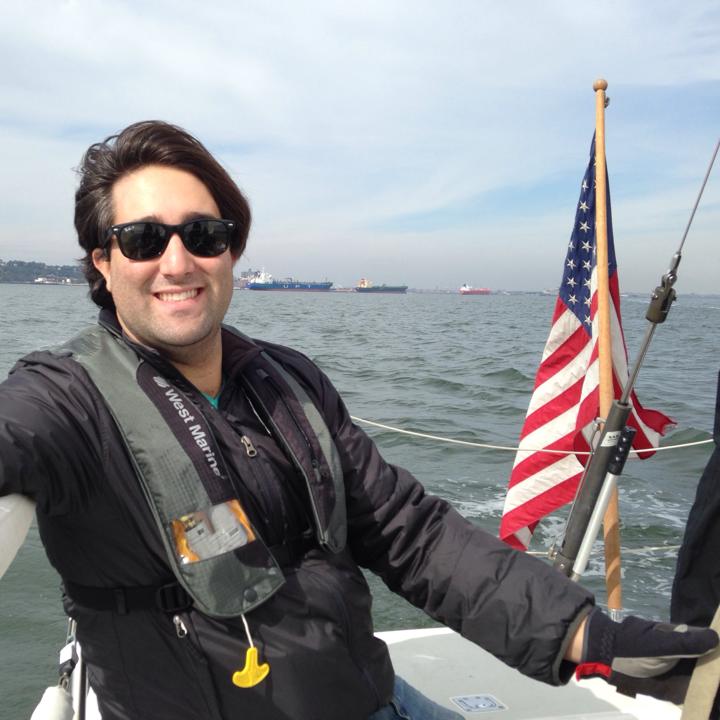 I recently spoke with Lucas Isola, founder of Molo (disclosure: we use Molo as our marina management service provider), a management platform for marina businesses.
When Lucas saw a marina owner struggling to keep track of their business, he combined his lifelong passion for boating and deep tech background in the medical industry to try to solve this problem. The result, Molo, is an iPad and web-based software that helps marine businesses gain efficiency and offer new levels of customer service.
We discuss how software is helping boaters and marina owners, his life in boating, how he got his family into boating, and more.
Enjoy!
Listen to the full Podcast:

or Click Play below to listen online here:

Sign up for our weekly email
Disclosure:
This site may contain links that are affiliated with companies where we receive compensation. Also, as an Amazon Associate we earn from qualifying purchases.
Full disclosure policy
.
---
---
---
The following two tabs change content below.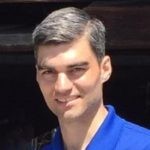 Matt O'Hara is the owner, along with his wife Rebecca, of Freedom Boat Club Lake George and the
Queen Boat Co
marina. After a 10-year career in media sales in Boston, MA Matt and Rebecca decided to relocate and open their own
Freedom Boat Club
, where they could share their love of boating and Lake George by helping others get on the water. The best part of the new career has been the joy they see families having on the water day in and day out, making memories that will last a lifetime. Matt has combined his background in media with his move to the boating industry to launch Anchors Aweigh, a podcast for boaters.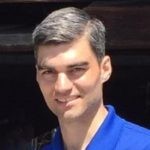 Latest posts by Matt O'Hara (see all)