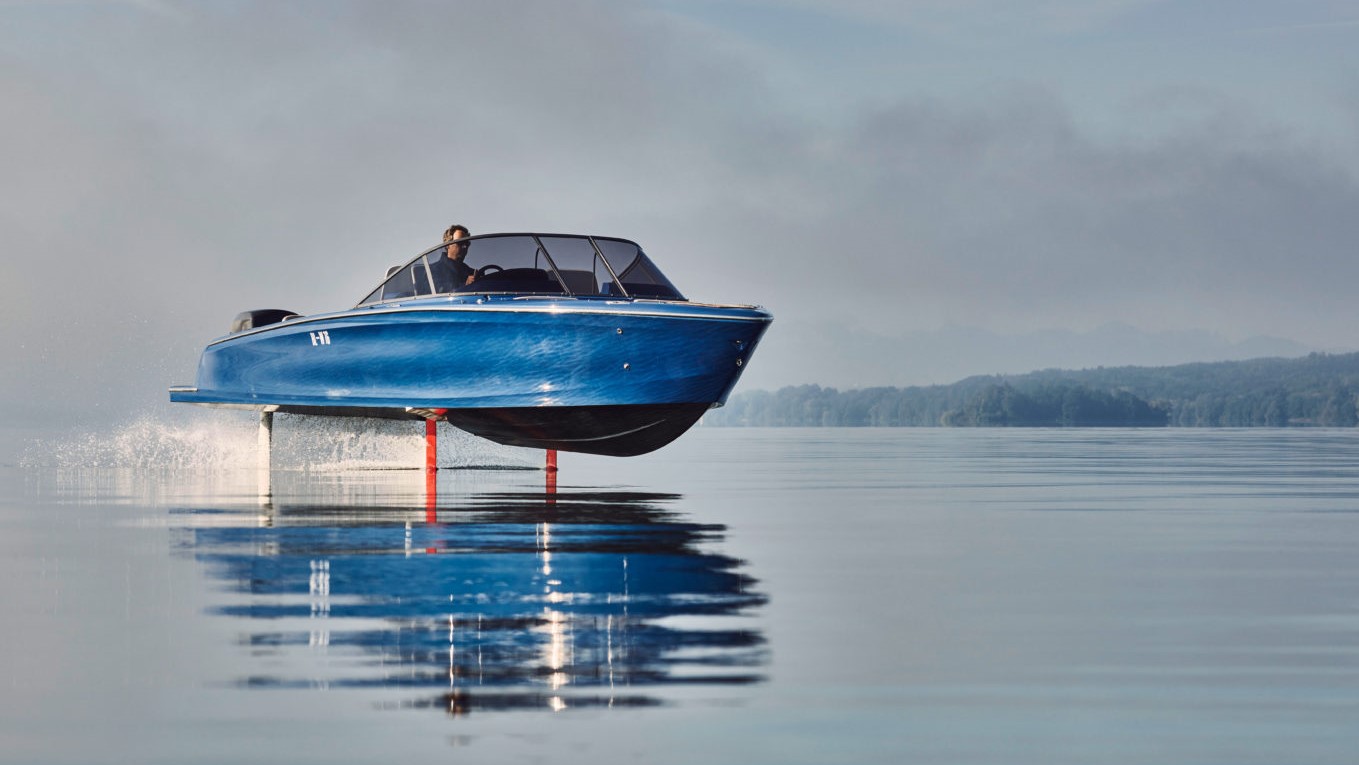 ---

---

Graham Balch with Green Yacht Sales talks about why he's an advocate for electric propulsion and how boaters can find success with electric boating and sailing [Boating Podcast]
Anchors Aweigh is a podcast for all boaters, from aspiring to experienced. Featuring in-depth conversations with boating experts and industry leaders, and packed full of tips, tricks, gear, and industry info, boaters of all levels will come away with new skills and knowledge each episode.
There have been some extremely exciting developments in the electric boating space in the past year. PURE Watercraft raised over $37million to continue their expansion. Vision Marine had a successful IPO. Torqeedo delivered its 100,000th motor. And a variety of smaller companies are making strong plays as the space grows.
While the momentum is exciting, it is clear there is still a long way to go to make electric a widely adopted way to power a boat. I recently had the pleasure of speaking with Graham Balch, Managing Broker of Green Yacht Sales. Graham is an avid sailor and joined the boating industry after stints as a consultant, educator, getting his MBA and then shifting course and starting in the brokerage business before launching his own venture. Before striking off on his own, Graham distinguished himself in the brokerage world with a variety of performance awards, including Highest number of sailboat sales out of 300 sales reps nationwide.
Green Yachts began in 2019 and is dedicated to supporting the electric boating community on the water by selling, servicing, and advocating electric powered boats. Green Yachts aspires to helping customers who want the benefits of electric propulsion while enjoying inspiring, well-made, award-winning boats.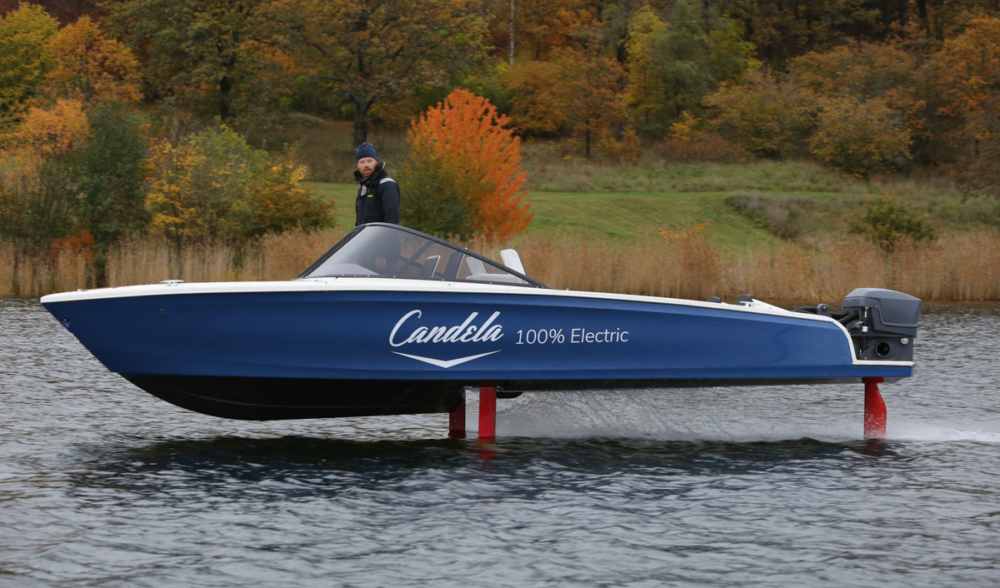 I learned a lot from Graham and love his strategy of making sure people who do go electric are successful with it. This means making sure they have not only the right motor, but the right boat, the right technical skills, and the right expectations. Graham and I discussed what drove him to focus on electric boating, design and technological advances and needs, what consumers can look for in the future, and more. Enjoy!
Listen to the full Podcast:

or Click Play below to listen online here:

Sign up for our weekly email
Disclosure:
This site may contain links that are affiliated with companies where we receive compensation. Also, as an Amazon Associate we earn from qualifying purchases.
Full disclosure policy
.
---
---
---
The following two tabs change content below.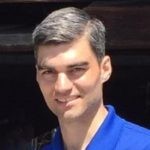 Matt O'Hara is the owner, along with his wife Rebecca, of Freedom Boat Club Lake George and the
Queen Boat Co
marina. After a 10-year career in media sales in Boston, MA Matt and Rebecca decided to relocate and open their own
Freedom Boat Club
, where they could share their love of boating and Lake George by helping others get on the water. The best part of the new career has been the joy they see families having on the water day in and day out, making memories that will last a lifetime. Matt has combined his background in media with his move to the boating industry to launch Anchors Aweigh, a podcast for boaters.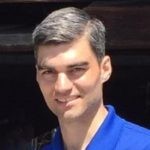 Latest posts by Matt O'Hara (see all)