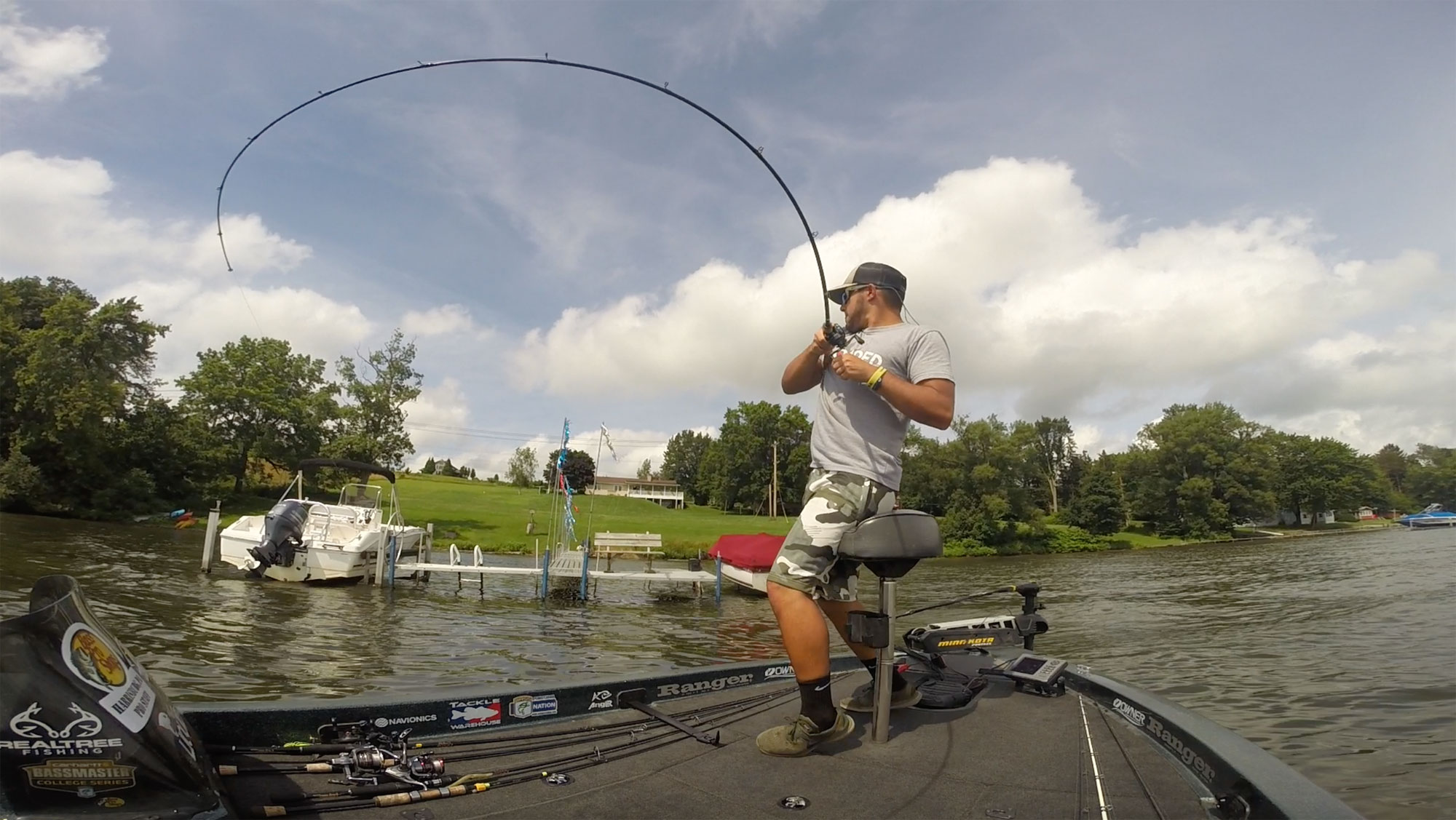 ---

---

How technology is changing the game of fishing and elevating the fishing experience for serious anglers [Boating Podcast]
Anchors Aweigh is a podcast for all boaters, from aspiring to experienced. Featuring in-depth conversations with boating experts and industry leaders, and packed full of tips, tricks, gear, and industry info, boaters of all levels will come away with new skills and knowledge each episode.
Fishing, like all sports, takes practice, study, and repetition to get better. It can be intimidating to get started with all the different aspects of fishing to learn about. What lures work best on which species? What time of day or year and at what water depths are fish most present? How do I find bait balls? What rig is going to be most effective? And the answers to all these questions can change from day to day and body of water to body of water.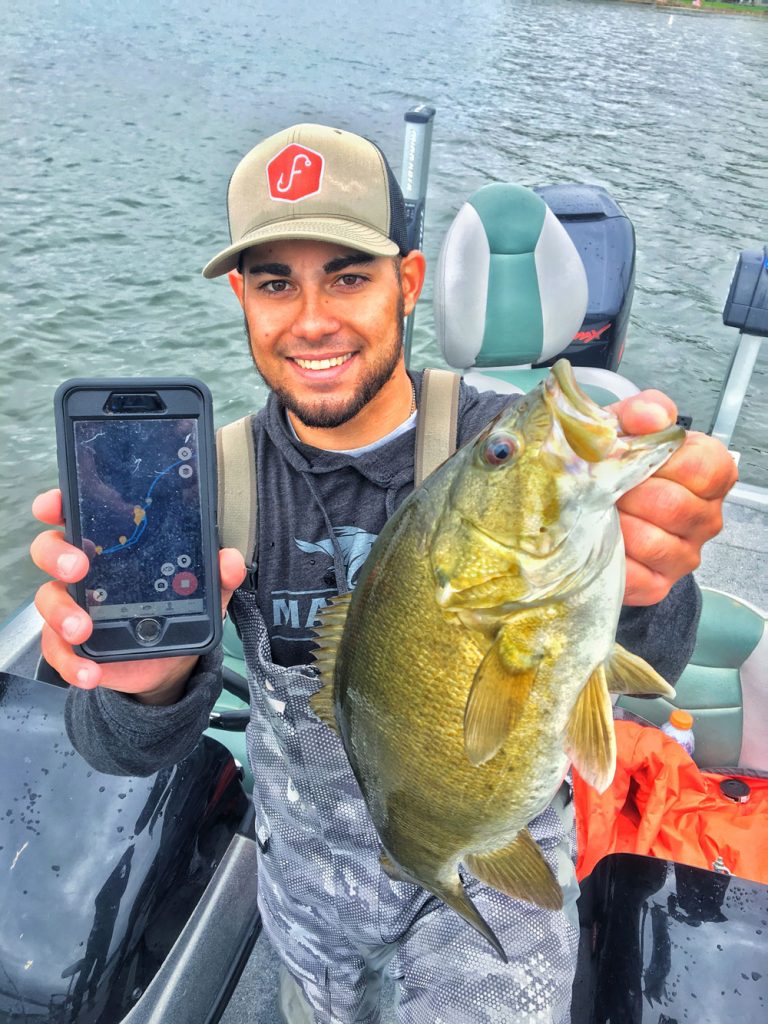 Serious anglers spend their whole lives constantly learning new things and honing their craft. I had a great conversation with Derek Horner, content manager at ANGLR, about how to get 'serious' about fishing. ANGLR is a fishing intelligence platform built for anglers by anglers that consists of a free fishing logbook, app that syncs across mobile and web devices, optional tracking accessories and community of anglers who are passionate about growing and helping others grow.
ANGLRs goal is to empower anglers through measurement, learning, and collaboration using both data and technology, elevating their fishing experience. The app helps plan, record, and relive their fishing successes, and failures, to improve their ability to catch more fish the next time out.
After Derek made the jump from hobby angler to serious angler, he started tournament fishing which led him to Penn State University where he was the Captain of the fishing team. Soon after graduating, he 'hooked up' with the ANGLR founders and helped grow the fledgling company to where it is today.
In this podcast, we talked about the resources he used to go from amateur to tournament winner, how technology is changing the game in fishing, new things coming from ANGLR in V2 and more!
Listen to the full Podcast:

or Click Play below to listen online here:
Disclosure: This site may contain links affiliated with companies where we receive compensation. Also, as an Amazon Associate we may earn from qualifying purchases we refer but it does not impact the price you pay.
Full disclosure policy
.