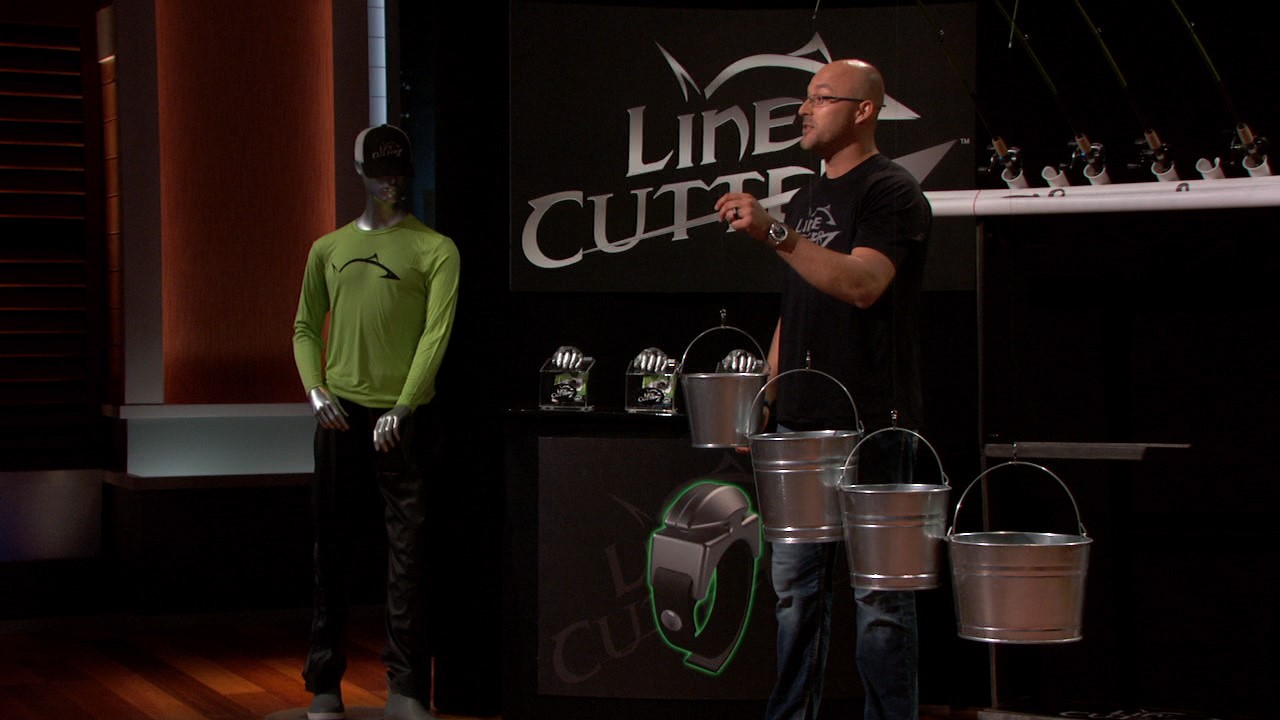 ---

---

Vance Zahorski turned his love of fishing into a product invention that makes it quick & easy to cut fishing line (Boating Podcast)
Anchors Aweigh is a podcast for all boaters, from aspiring to experienced. Featuring in-depth conversations with boating experts and industry leaders, and packed full of tips, tricks, gear, and industry info, boaters of all levels will come away with new skills and knowledge each episode.
We talk about technology in boating a lot, and will only continue to do so more and more. The genius in Vance Zahorski's invention is that he saw people with thousands or tens of thousands of dollars in electronic technology designed to aid them in catching fish, and when they got them on the boat or to shore, they were fumbling with nail clippers or knives or you name it to cut the line. He thought there had to be a better way and went out and created it.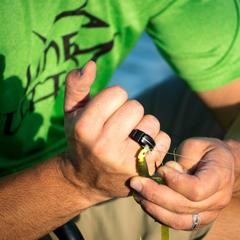 Line Cutterz are sleek, adjustable rings with a double-sided blade perfect for quick and efficient cutting of mono-filament and braided fishing line and they can now be mounted to virtually any smooth, flat surface.
Line Cutterz can cut light and heavy fishing lines used in most types of freshwater and saltwater fishing. They can also be mounted to fishing rods, boat rails, and even kayak seat posts.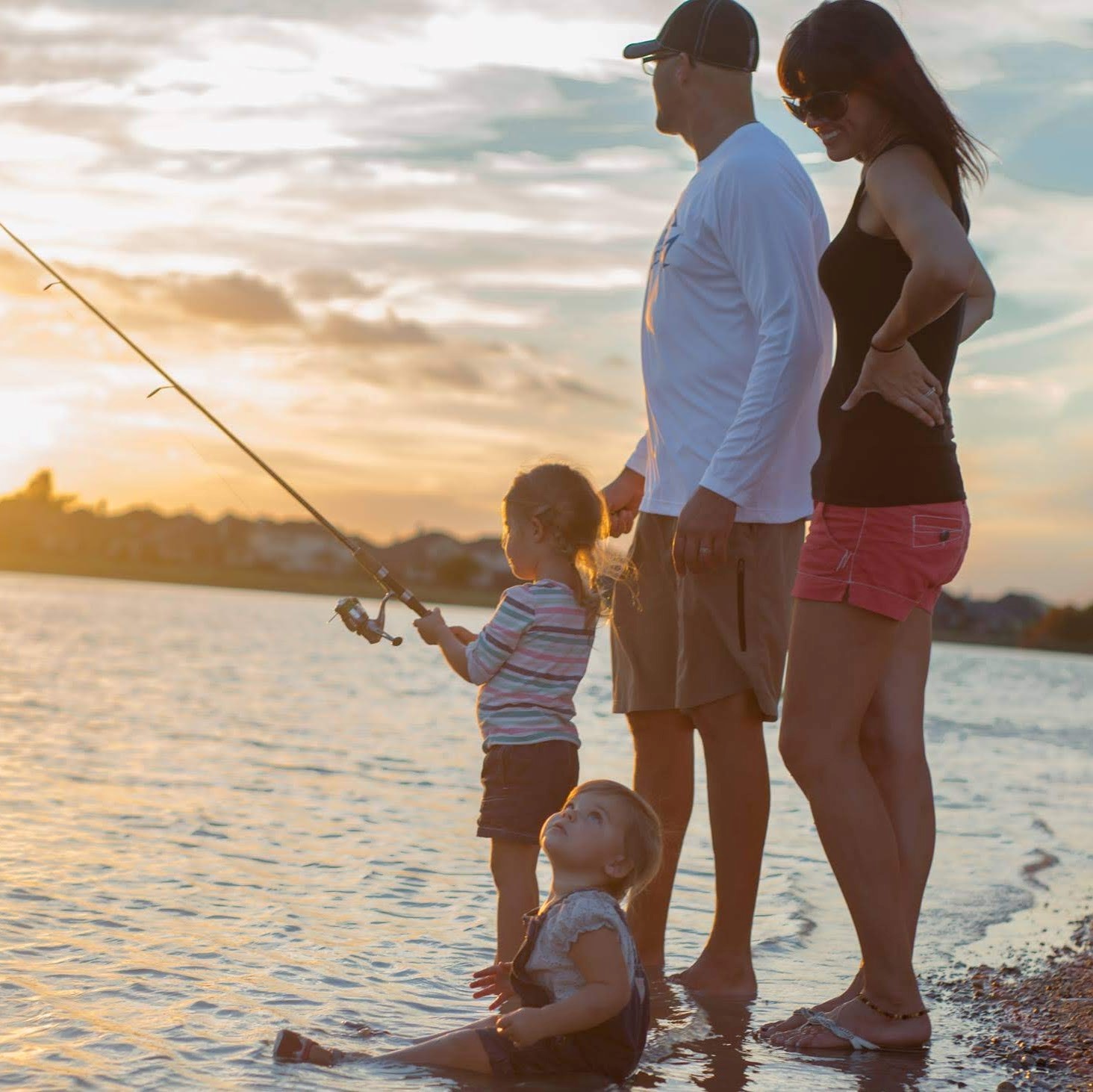 Vance got his big break after appearing on prime time hit show Shark Tank. He has now expanded the product line and grown the business significantly.
Vance discovered his love of fishing at a young age fishing on the lakes of Wisconsin with his grandpa catching sunnies, bass, walleye and northern pike. He fished year-round including ice fishing in the Wisconsin winters. As he got older, he expanded his love of fishing to include ocean fishing and kayak fishing.
We had a chance to talk a LOT about fishing and his really cool experiences in the sport, how Line Cutterz was born, what they are doing to give back and get more young people involved in fishing, and more!
Listen to the full Podcast:

or Click Play below to listen online here:

Sign up for our weekly email
Disclosure:
This site may contain links that are affiliated with companies where we receive compensation. Also, as an Amazon Associate we earn from qualifying purchases.
Full disclosure policy
.
---
---
---
The following two tabs change content below.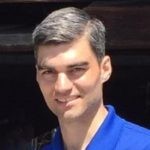 Matt O'Hara is the owner, along with his wife Rebecca, of Freedom Boat Club Lake George and the
Queen Boat Co
marina. After a 10-year career in media sales in Boston, MA Matt and Rebecca decided to relocate and open their own
Freedom Boat Club
, where they could share their love of boating and Lake George by helping others get on the water. The best part of the new career has been the joy they see families having on the water day in and day out, making memories that will last a lifetime. Matt has combined his background in media with his move to the boating industry to launch Anchors Aweigh, a podcast for boaters.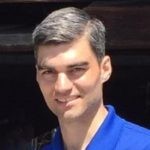 Latest posts by Matt O'Hara (see all)