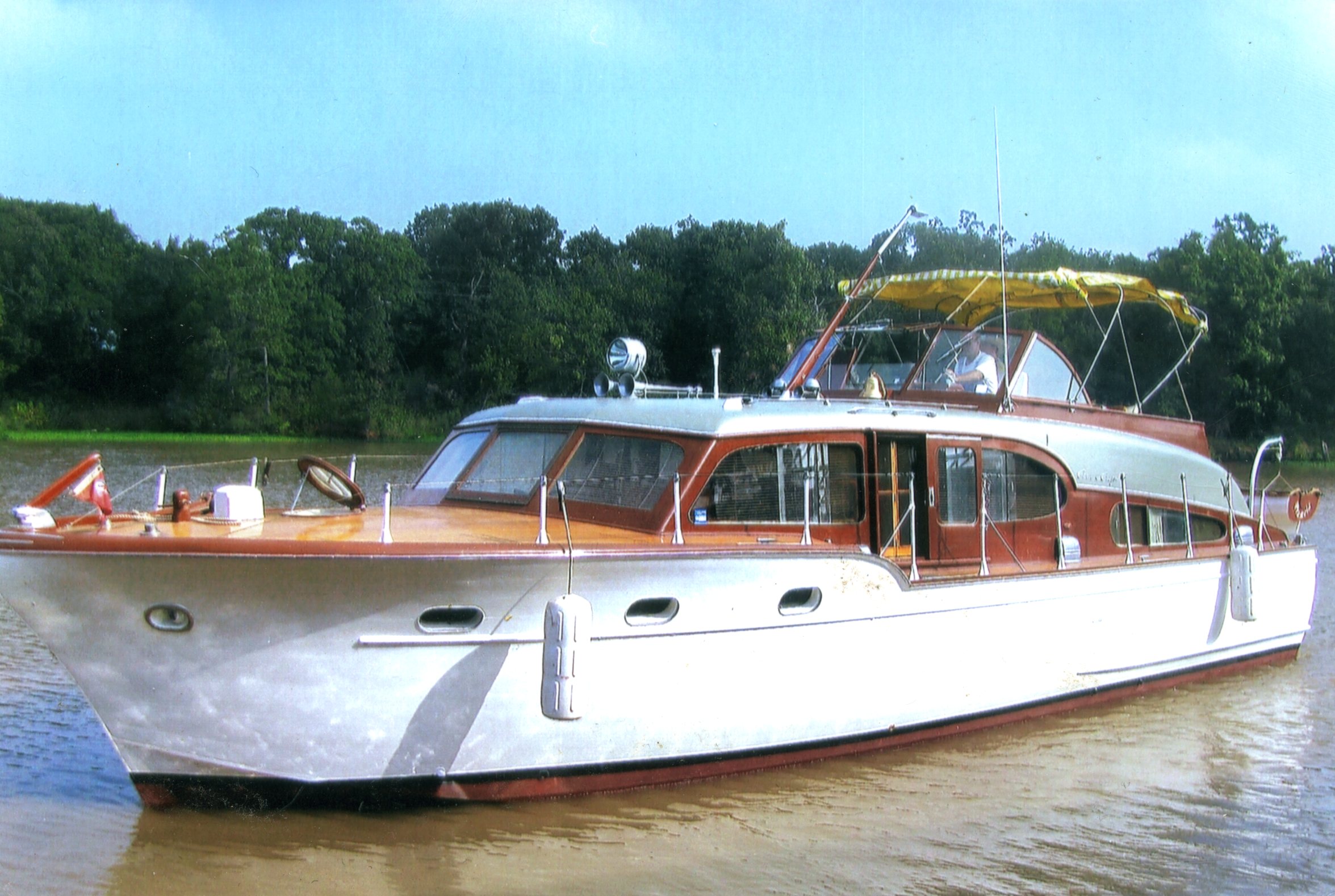 ---

---

Restored vintage motor yacht Betty Jane inspires book about the boat's journey from restoration to its maiden voyage [includes Boating Podcast]
Anchors Aweigh is a podcast for all boaters, from aspiring to experienced. Featuring in-depth conversations with boating experts and industry leaders, and packed full of tips, tricks, gear, and industry info, boaters of all levels will come away with new skills and knowledge each episode.
One of the great appeals of boating is the freedom it gives you to explore. To cast off the lines with or without a plan and see places you'd never see from land, in a way that only views from the water provide. Many people aspire to a life lived in pursuit of adventure, not knowing exactly what will greet them port to port but knowing that whatever it is, it is part of the journey.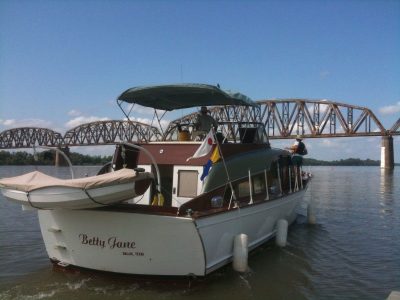 Our guest this episode scratched that itch and explored middle America via River on a restored boat.
Alexander Watson is an entrepreneur, adventurer, and lately, an author. With his wedded partner Dale Harris, Alexander rescued his family business, a furniture studio, built a portfolio of rental properties, and then sold it all to restore a vintage motor yacht and travel 'The Rivah'.
---
---
River Queens Book
Watson's book, River Queens – Saucy Boat, Stout Mates, Spotted Dog, America tells of their escape from the urban jungle and passage through the nation's midsection. It is full of stories from the finding of the boat, to the characters they met along the way, to the challenges presented on the river.
Their boat, Betty Jane, A forty-five-foot wooden motor yacht built in the height of the Korean War is hardly an extravagance; it is an obscenity. Promoted as part of Chris Craft's "Freedom Fleet" for 1955, it had all the conveniences of a well-appointed home at twice the cost. She had fitted carpets, polished mahogany paneling, an en-suite for the owners, and quarters for the crew.
The journey starts with an over-the-road transport from Lake Texoma, the impounded Red River on the Texas/Oklahoma border, to Applegate Cove Marina on the Arkansas River, one hundred miles south of Tulsa, Oklahoma. The journey ends at Cincinnati, Ohio on Labor Day Weekend 2009.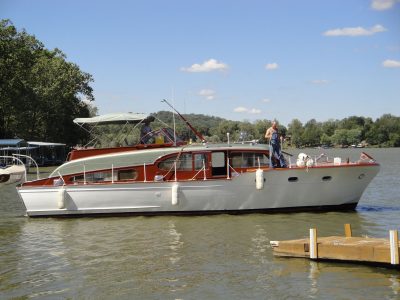 Alexander is primarily the deckhand. He is better able to shinny down docks and throw lines. He swabs the decks and shines the brass. He is also the painter, plumber, and carpenter. His upbringing in the world of fine furniture and interior design gives him intrinsic understanding of fine joinery and finishing.
We discuss how Alexander got into boating, and specifically how he and Dale decided to take this journey. The River Queens book is full of colorful characters and vivid experiences from their time on the river and though you will get a sense of it from our conversation, we very specifically left a lot of the book in the book so that you can pick it up and give it a read.
Enjoy!
Listen to the full Podcast:
Listen on iTunes: River Queens – Saucy Boat, Stout Mates, Spotted Dog, America – August 13, 2019 (free)
---
Listen on Google Play: River Queens – Saucy Boat, Stout Mates, Spotted Dog, America – August 13, 2019 (free)
---
or Click Play below to listen online here:

Sign up for our weekly email
Disclosure:
This site may contain links that are affiliated with companies where we receive compensation. Also, as an Amazon Associate we earn from qualifying purchases.
Full disclosure policy
.
---
---
---
The following two tabs change content below.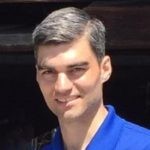 Matt O'Hara is the owner, along with his wife Rebecca, of Freedom Boat Club Lake George and the
Queen Boat Co
marina. After a 10-year career in media sales in Boston, MA Matt and Rebecca decided to relocate and open their own
Freedom Boat Club
, where they could share their love of boating and Lake George by helping others get on the water. The best part of the new career has been the joy they see families having on the water day in and day out, making memories that will last a lifetime. Matt has combined his background in media with his move to the boating industry to launch Anchors Aweigh, a podcast for boaters.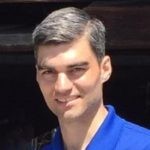 Latest posts by Matt O'Hara (see all)