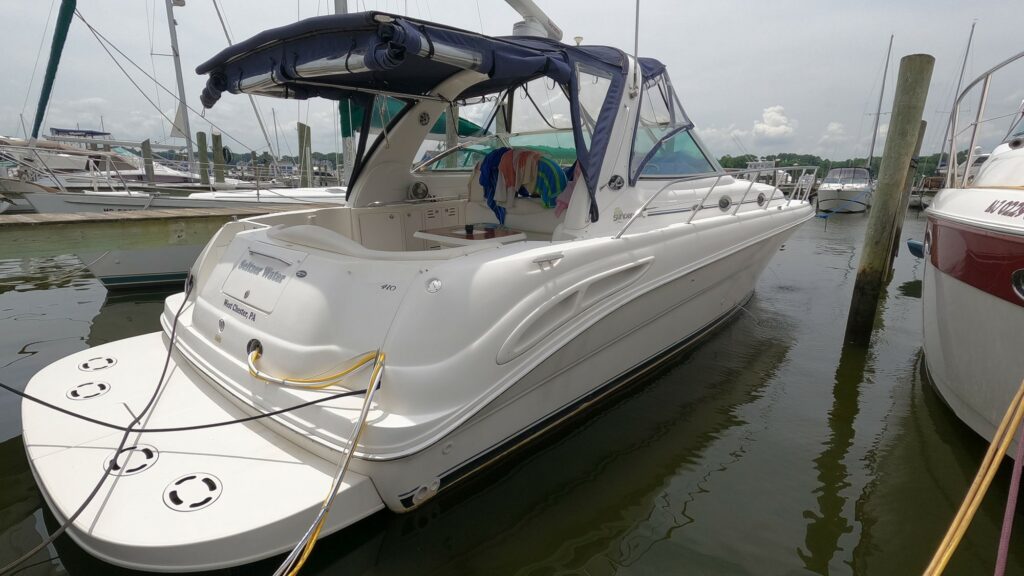 ---

---

Troubleshooting potential boat A/C problems – and how to fix them – if your with your marine air conditioner stops working right on your boat
If you're like us, you spend most of your weekends on your boat throughout the summer season and rely on your marine A/C to keep cool. Spending the night on your boat without a working marine air conditioner in the middle of a hot summer can be a miserable experience, so figuring out what is wrong fast is important.
When something is not working on your boat, going through methodical troubleshooting is the best way to work toward the problem and determine the fix. Many times its an easy fix with the boat's A/C – like a water flow issue due to a clog, or a bad relay trigger for the pump.
When troubleshooting an A/C problem on your boat, you want to start with the most logical problems first. Once you rule out the most logical issues, then you work your way toward potential bigger issues (like replacing a pump, or even an air conditioner unit). Many times you can determine the problem with your boat and fix it yourself before resorting to a marine technician for a more complex problem.
---
---
Troubleshooting Boat A/C Problems
How do you start? In this quick video, Captain Brian walks you through how your A/C system works and what often causes it to stop working right. He also talks about what potential problems you can fix yourself.
Boat A/C Relay Trigger Problem & Fix
One summer we had an issue with both of our A/C units working correctly (we have 2 air conditioners on our 410 Sea Ray). We were getting a "High PS Error" on our A/C display for our forward unit. It turned out to be a bad relay trigger that was an easy fix.
Here's a video of how Captain Brian determined this problem and replaced the relay trigger on our boat.

Sign up for our weekly email
Disclosure:
This site may contain links that are affiliated with companies where we receive compensation. Also, as an Amazon Associate we earn from qualifying purchases.
Full disclosure policy
.
---
---
---
The following two tabs change content below.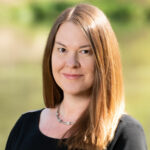 Diane is the founder of MyBoatLife.com as well as the boating lifestyle site for kids
BoaterKids.com
. Active in the boating industry, Diane is also the CMO of
Epoch Boats
, an all-electric hydrofoil boat startup.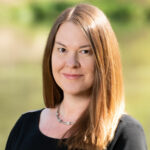 Latest posts by Diane Seltzer (see all)