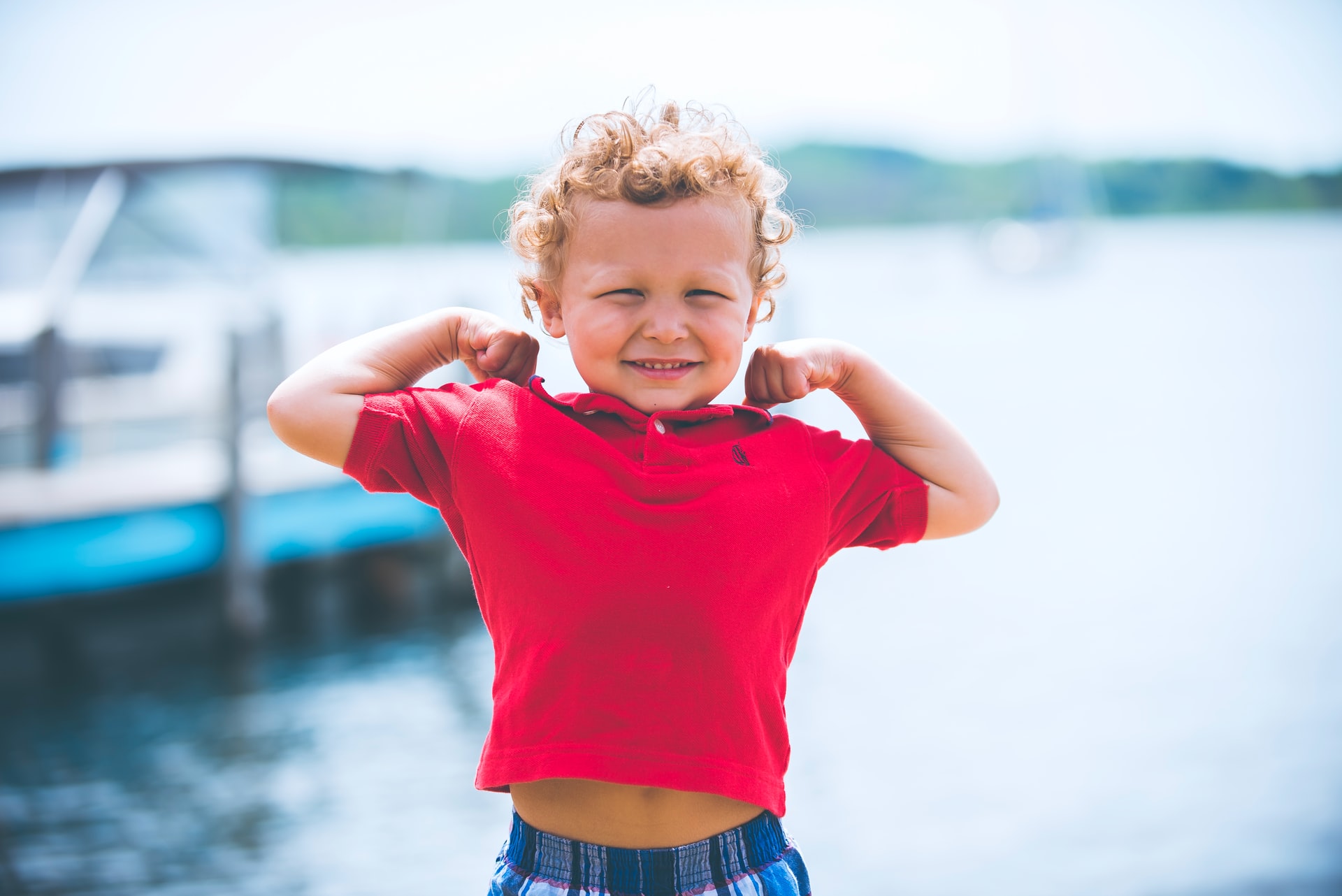 ---

---

Kids boating activities you can plan ahead to get kids involved and keep them entertained during long boat rides or vacations on the boat.
Vacation is something that is unanimously loved by all, and if you choose to involve your kids, the excitement is beyond leaps and bounds. And when your vacation involves boating or cruises, your kids will get even more excited. However, long and consistent boat journeys or days on the boat can become monotonous for kids if you don't plan ahead with activities. So here are some ways to keep them involved and entertained during the ride.
---
---
Give the Kids Privacy
It is important to let your kids explore and enjoy the adventures of the trip. No doubt, family time has a separate significance, yet your kids may sometimes need their own space to vent out and relax. Some interesting ways to ensure the privacy of your kids can be a wise use of separating curtains if two or more kids are sharing the same room.
You can experiment with a vibrant play of colors and patterns, like the galaxy curtain. Another way to make your kids feel at home is a cozy and comfortable interior space with fluffy blankets, soft pillows, tiny lights, and family photos.
Let Them Be Free
If your children are teenagers, do make sure to let them have their own time to feel independent. Let them wander on the island, or be on board while you are out to swim. Switch between periods of learning and enjoying, while not stressing much about school work.
Don't relate the concepts of responsibility and childhood. Involve your kids to help you out with the regular chores, while asking teenagers to stand on the passage for a night watch, giving them a dual opportunity to learn and grow.
Streaming Movies or TV Shows
If your kids prefer to remain indoors, the idea of streaming their favorite TV show or an interesting movie while being on board can be quite refreshing and enjoyable. You can further engage them in a discussion about the events in the movie, or their most loved character in the TV show. Streaming popular shows is now easier than ever. All you need is an internet connection and you will have access to an endless source of content.
Locate Other Kid Boats
Though a bit challenging, you can enquire about other kid boats within your sailing area or destination spot, and make your kids happy by letting them befriend other peers of their age. Long on-board trips often result in children feeling alone or missing their friends back home. Find ways to help them keep in touch with their friends, like, making a video call, or sending postcards or pictures from the trip.
Talk and Listen to Them
While most of us may take this as a surprise tip, taking time to talk to your kids and listening attentively about their vivid experiences through the journey will make them feel cared about and valued. Work towards developing an effective, two-way communication channel between yourself and your kids to give them the comfort of pouring their hearts out to you whenever they feel like it.
On-board holidays are exciting, but they can have a detrimental effect on kids and teenagers if stretched too long. Thus, parents should use smart parenting skills to make them comfortable, while experimenting with different means to let them feel involved and happy on the boating trip. Even just curling up with a few boating books for kids can help the time go by. And as a bonus, they can learn a lot about boating from them!
Disclosure: This site may contain links affiliated with companies where we receive compensation. Also, as an Amazon Associate we may earn from qualifying purchases we refer but it does not impact the price you pay.
Full disclosure policy
.