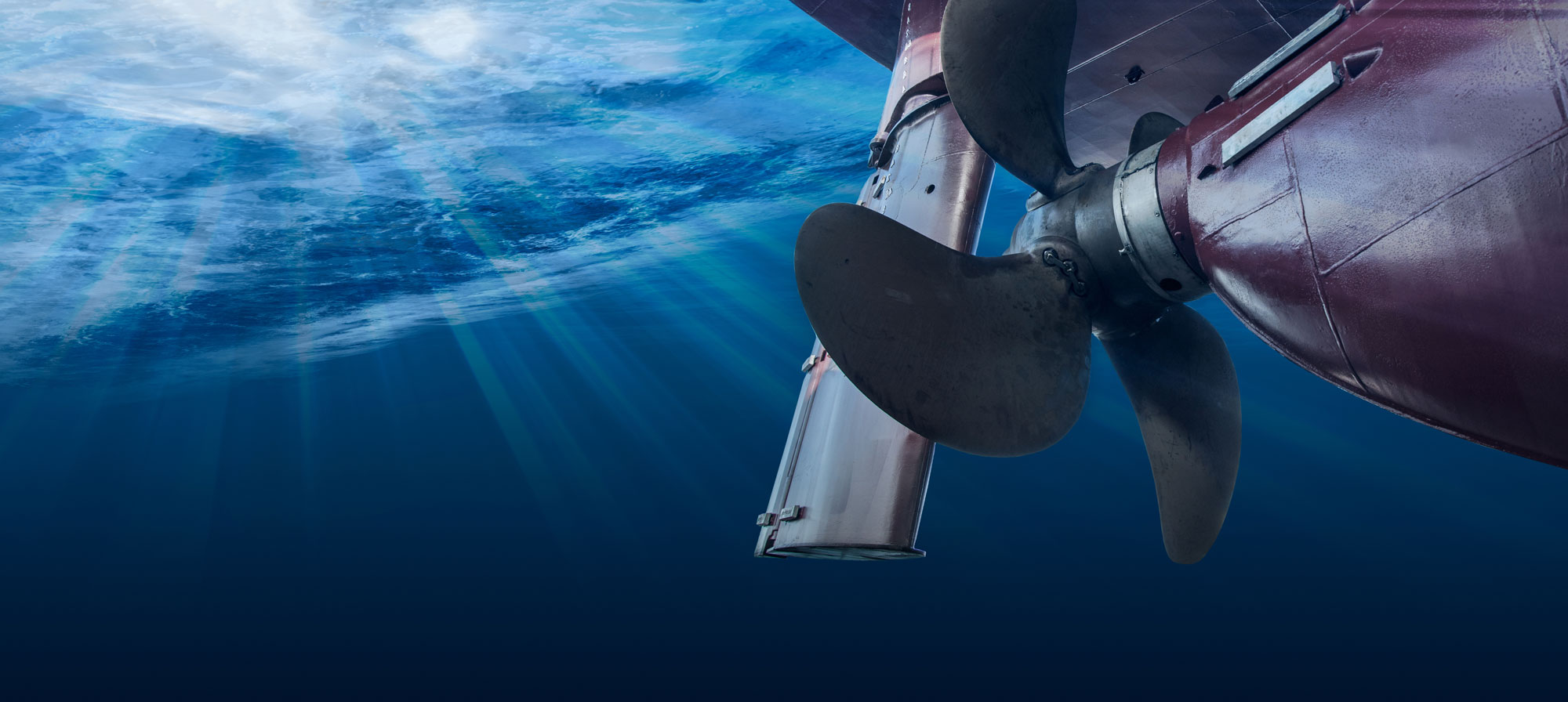 ---

---

From a high-quality manufacturing process to technology-advanced performance, Solas boat propellers may be the right propeller choice for your boat
For those who love to go on sailing adventures or cruise by powerboat, it is crucial to make sure the boat is in excellent working condition to ensure the safety of everyone on board. One of the most vital parts of a watercraft is the propeller. The boat's performance on water significantly depends on the suitability and quality of the propeller.
But how can you tell if you are buying the right propeller for your boat?
---
---
Things to Consider Before Purchasing a Boat Propeller
There are different factors to consider when choosing a boat propeller: size, pitch, material, and the number of blades. The propeller size is crucial in optimizing the fuel efficiency and performance of the boat's engine. Aside from meeting the size requirements, the propeller should also meet the engine's RPM needs. You will also choose between two kinds of material for the propeller: aluminum and stainless steel.
A 3-blade system is the most common type of propeller, so they are significantly cheaper than 4-blades. If you want to gain more speed, a 4-blade system is more suitable. 4-blade propellers are more expensive but will help you save more money in the long run because they are fuel-efficient. Before choosing a 4-blade or 3-blade propeller system, analyze which one suits your needs. A 3-blade propeller system provides speed and performance while a 4-blade propeller is best for smooth cruising and maximum thrust.
There are various propeller options available in the market, but some brands are more trusted than others. SOLAS propellers are very accessible in the market, and sites like Getaprop.com has a range of SOLAS propellers for sale.
Advantages of Using SOLAS Propellers
Founded in 1985, SOLAS has been manufacturing outboard propellers since 1986. Their products are the result of extensive research and excellent craftsmanship. The goal of the SOLAS is to provide technologically-advanced but cost-effective boat propellers. Boating and sailing enthusiasts trust SOLAS propellers for its quality. Find out what makes SOLAS propellers, compared to other brands, special and beneficial:
1. Advanced Technology From World-Class R&D
SOLAS propellers surpass other propeller brands because the company invests in research and development to ensure that products are created with the latest technology. It partners with other research institutions to come up with new designs. SOLAS continues to innovate to improve and provide the best propeller products. SOLAS boat propellers are products of extensive and valuable research to ensure the satisfaction of every customer.
2. Durability Resulting from Strict Quality Controls
Compared to other propeller brands, SOLAS is known for its durability. SOLAS propellers outperform other products because they are resistant to corrosion. Customers choose between a stainless steel propeller or one made with aluminum depending on their preferences and requirements. Aluminum is resilient because of the natural flexibility of the material. Stainless steel, on the other hand, is durable because it is resistant to rust.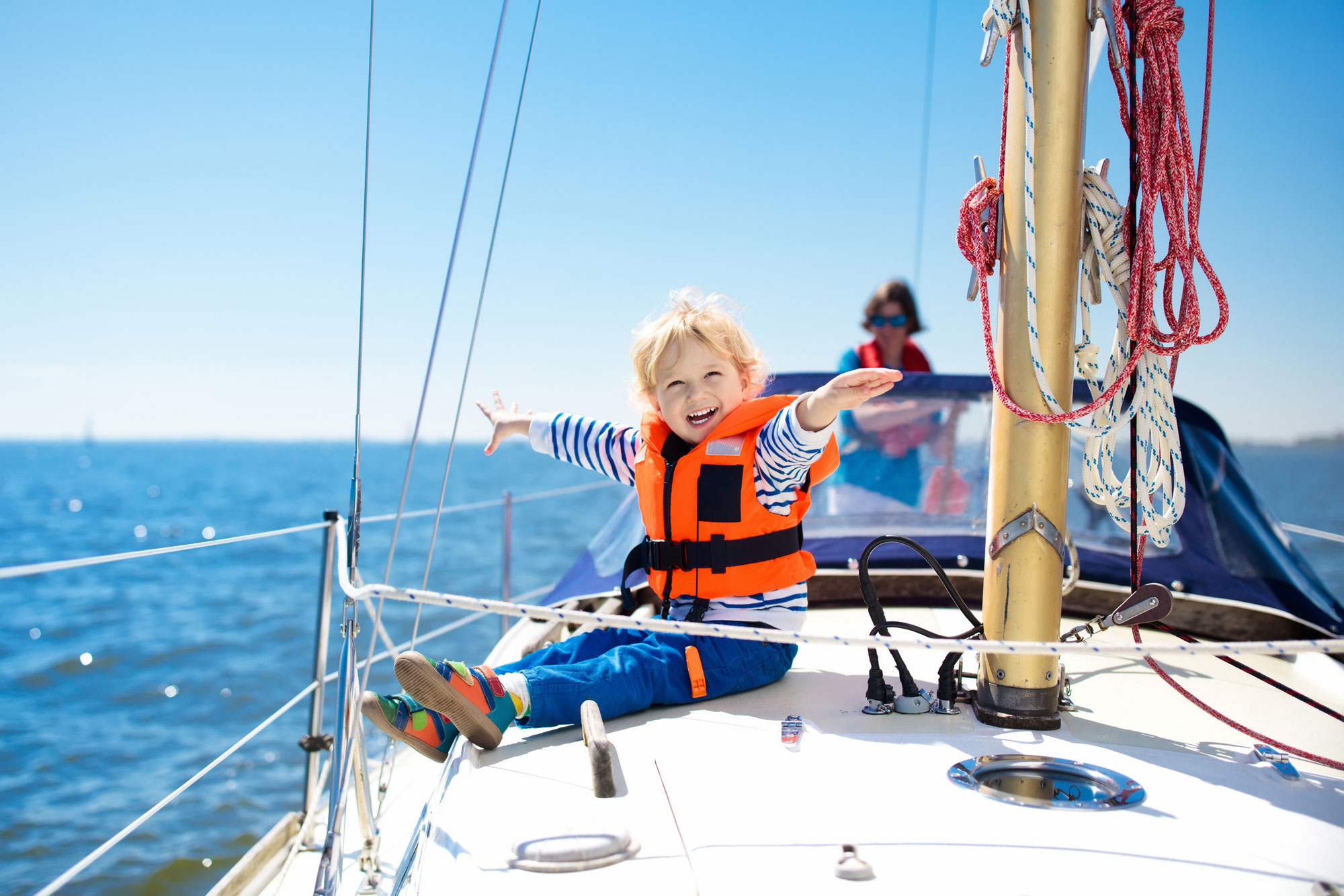 Boating enthusiasts trust SOLAS to produce the most reliable propeller products. SOLAS propellers undergo strict quality control and inspection in every aspect of product development. Boat propellers are subjected to harsh environments, so the company uses balance machines, coordinate measuring machines, composition testers, hardness testers, and salt spray testing machines to maintain quality in all their propeller products. The company understands that the propeller's reliability and durability are important when sailing, so it invests in cutting-edge machinery to guarantee the quality and durability of every propeller set.
3. Affordable Quality Thanks to Efficient Manufacturing Processes
What differentiates SOLAS from other propeller manufacturers is their dedication to research and development, quality control, and of course, applying these two to their manufacturing processes. The company is committed to producing high-quality boat propellers following streamlined procedures. These processes and methods enable the company to manufacture more propellers at a faster pace with less waste. The efficient manner in which SOLAS propellers are made allows the company to offer its products at an affordable price point.
4. Outstanding Customer Service
For your safety and satisfaction, you should only use boat propellers from a reliable brand. SOLAS boat propellers support almost all boating brands, so there is no need to look anywhere else. The company offers a convenient way for customers to find any product that they need for their watercraft vehicles through the SOLAS website and authorized distributors. SOLAS propellers have been in the market for decades not only because of their dedication to quality but also their commitment to satisfying their customers' needs.
Conclusion
Boating experts know that it is best to use high-quality and technologically-advanced boat propellers to ensure outstanding performance and excellent durability. Choosing the right propeller manufacturer is key to enjoying superior, reliable, yet cost-effective products. SOLAS boat propellers are made using only the highest-quality materials and the most advanced technology to provide the best-value products to their customers.
---
Disclosure: This site may contain links affiliated with companies where we receive compensation. Also, as an Amazon Associate we may earn from qualifying purchases we refer but it does not impact the price you pay.
Full disclosure policy
.