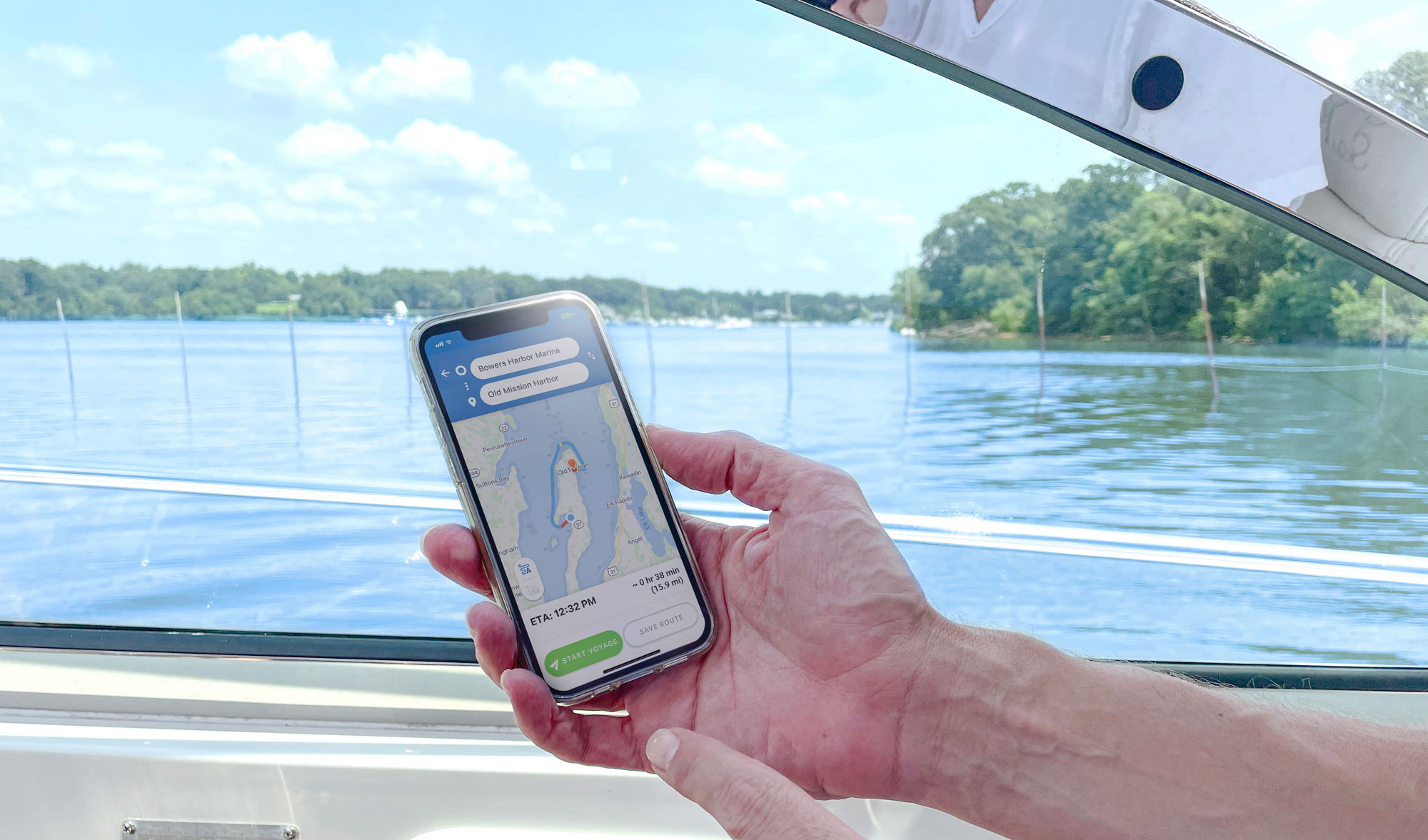 ---

---

New downloadable iPhone boating apps enable portable GPS marine navigation that is convenient, cost-saving technology ideal for small boats
Apple iPhones seem to be a popular smartphone choice because of their ease of use and wide availability of applications that enable special features. The boating industry has recognized this trend and is introducing new boating iPhone apps, such as GPS marine navigation, that offer boaters conveniences on the water.
More and more boaters are choosing downloadable GPS applications for Apple iPhones as a cost-effective and convenient portable navigation option on the water. Ideal for smaller boats, an iPhone app for GPS navigation can eliminate the need for more expensive hand held GPS devices.
Be sure to also check out our video reviews of the navigation app we use boating at the end of this article!
UPDATE: Most of today's navigation apps are also available to work on iOS and Android phone and tablet devices too.
---
---
Conveniences of Boating Apps as Portable Navigation
Applications for the Apple iPhone make carrying an iPhone a multi-use device. A GPS marine navigation app turns an iPhone into a valuable and convenient portable navigation system on the water.
For boaters, there are many advantages and conveniences to using an iPhone as a portable marine navigation device:
• Cost savings. A downloadable GPS application for an iPhone can cost anywhere from FREE to about $50 USD. The savings can be hundreds or thousands when compared to a hand held or dash mounted GPS device. A GPS app gives a boater the power of a color chartplotter for a fraction of the cost.
• Space savings. Space is a premium on a boat. Having one device with multiple uses (phone, camera, GPS and more) is a space saver.
• Portability. An iPhone is very mobile and can be easily transported from one boating destination to another. A boater renting a small boat while on vacation can simply bring their iPhone for a portable navigation system while traveling. Using a waterproof phone case is also a good idea.
Using Marine Charts or GPS Navigation with an App
The first question boaters should ask about GPS iPhone apps is whether or not it is a reliable option for navigation. Understanding how marine GPS applications work on an iPhone or iPad will help a boater decide if a downloadable app is right for them.
An iPhone application is essentially charting software that will enable you to utilize nautical charts such as official U.S. NOAA nautical charts or admiralty digital charts from the UK Hydrographic Office (UKHO). After purchasing the iPhone application, the nautical charts are downloaded onto your iPhone or iPad device.
Requirements for Portable GPS Navigation with Phone Apps
Downloaded iPhone boating applications with GPS navigation do not require a cell or WIFI internet connection to use the marine charts or maps. An internet connection is needed to initially download the application and charts and then they operate independently on your iPhone device. Each chart or map downloaded typically takes less than 1 MG of space on the iPhone.
Nautical charts and maps are selected and can be updated online as needed for various boating destinations. Navigation software can also utilize built-in location services through GPS, cell phone or WIFI to plot locations real time on marine charts and maps. Be sure to also look for features that support real-time plotting, waypoints & routes, log tracking and GRIB weather forecasts when choosing boating iPhone apps for GPS marine navigation.
Free vs Paid Subscription
The best way to try out a navigation app is to use one with a free plan. We like the Argo Boating App because its really easy to use for navigation and it also has some cool social boating features that make it easy to connect with friends on the water. Unlike other navigation apps that only have a free trial period, Argo app is free to download and use.
Boat Navigation App Review
Here's an overview of how we use the Free Argo Boating app for navigation.
Is it Worth it to Upgrade to Premium?
Check out our overview of the new Premium options available with Argo:
Sources: Boating Industry, iTunes

Sign up for our weekly email
Disclosure:
This site may contain links that are affiliated with companies where we receive compensation. Also, as an Amazon Associate we earn from qualifying purchases.
Full disclosure policy
.
---
---
---
The following two tabs change content below.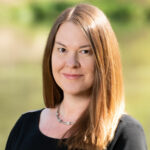 Diane is the founder of MyBoatLife.com as well as the boating lifestyle site for kids
BoaterKids.com
. Active in the boating industry, Diane is also the CMO of
Epoch Boats
, an all-electric hydrofoil boat startup.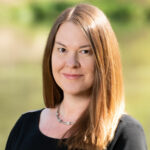 Latest posts by Diane Seltzer (see all)