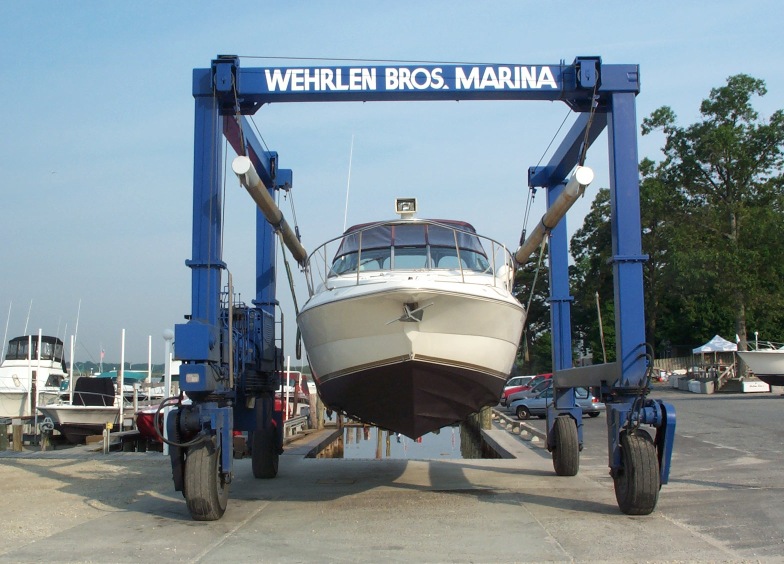 ---

---

Get your boat ready to launch for the boating season with these recommended spring boat maintenance products and preparation tips for your boat
As the spring thaw begins, the shrink wrap and blue tarps get peeled away so that boaters can begin the tasks of spring boat maintenance and preparation. Spring commissioning can be a lot of work… but every boater knows that the effort is worth the end goal of launching the boat for another boating season.
After many years of boating (and on our third boat), we feel like we have learned a thing or two about getting the boat ready in the spring. We've tried many types of boat bottom paints, cleaners and other boat maintenance products over the years – some successful, some not so successful. Below are some of the products we recommend for spring boat maintenance and preparation… along with a few tips from industry experts.
WATCH OUR VIDEO
Watch our video on the 10 spring boat prep steps we do to get our Sea Ray 410 Sundancer ready to launch!
---
---
Products for Spring Boat Maintenance
Check out these recommended products for spring boat maintenance and preparation (most of these products we use on our own spring boat prep).
---

Sign up for our weekly email
Disclosure:
This site may contain links that are affiliated with companies where we receive compensation. Also, as an Amazon Associate we earn from qualifying purchases.
Full disclosure policy
.
---
---
---
The following two tabs change content below.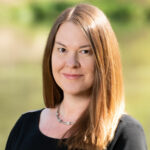 Diane is the founder of MyBoatLife.com as well as the boating lifestyle site for kids
BoaterKids.com
. Active in the boating industry, Diane is also the CMO of
Epoch Boats
, an all-electric hydrofoil boat startup.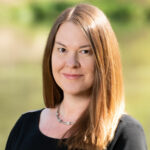 Latest posts by Diane Seltzer (see all)