Keep your boat in ship-shape throughout the year with seasonal & ongoing boat maintenance, as well as necessary upgrade projects to maintain your boat's value.
Explore our how-to and best practice resources for all your boat maintenance needs.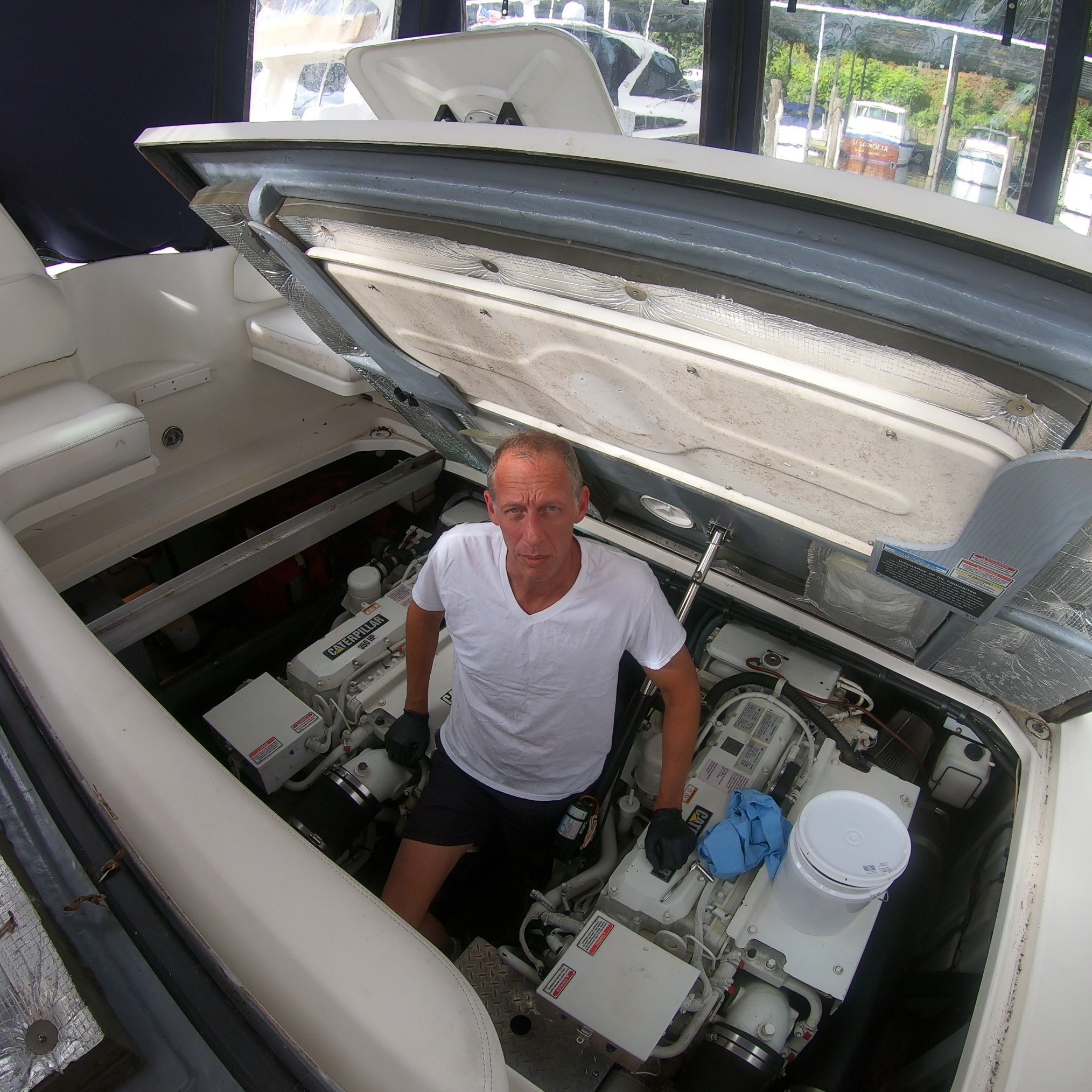 General Maintenance
Ongoing maintenance, troubleshooting common problems, repair projects and cleaning to keep your boat in shape.
Spring Boat Prep
Get your boat ready to launch for the season with spring commissioning and spring maintenance projects.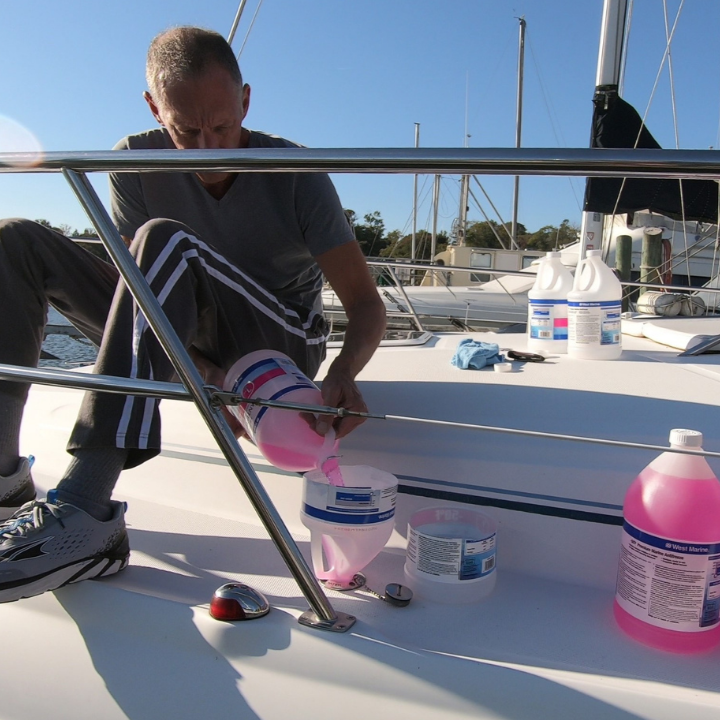 Boat Winterization
End of season boat maintenance and winterization projects to protect your boat during winter & off-season storage.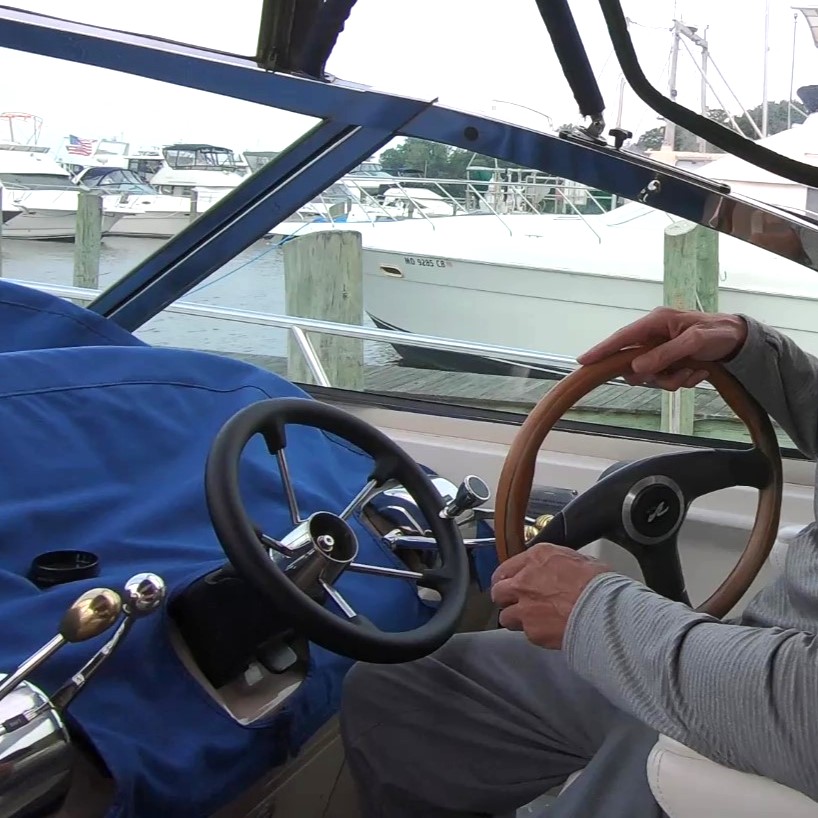 Boat Upgrades
Boat upgrade projects, replacement equipment & gear to elevate your boating experience and maintain your boat's value.