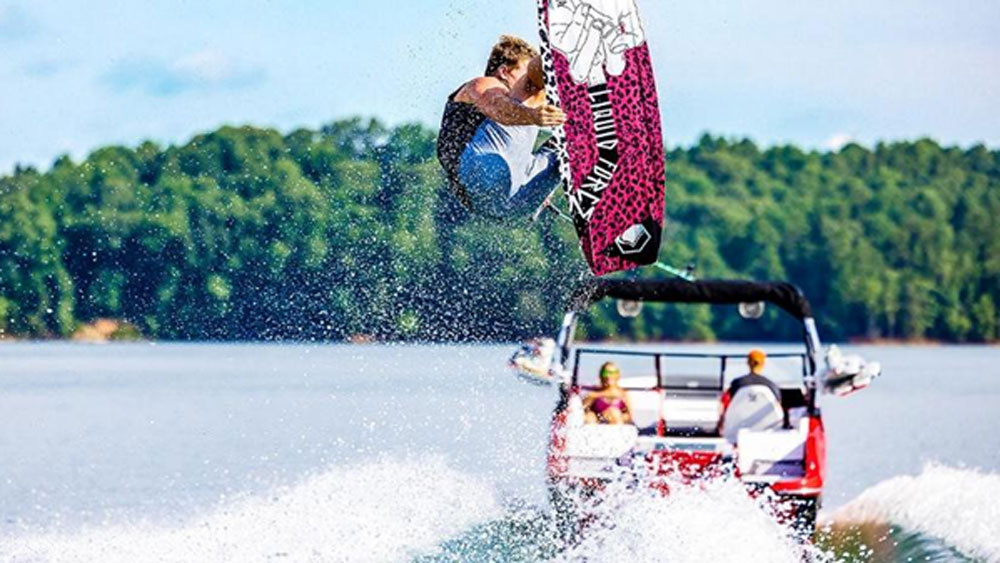 ---

---

From water skiing to wakeboarding and wake surfing, look for these features in a 22 ft watersports boat to enjoy more action on the water
In recent years, watersports have become an increasingly popular and pursued activity taken on and appreciated by thousands of people all across the globe. They have appealed to numerous individuals of almost all age groups. It can get owed to the fun and excitement an individual can feel when participating in watersports. On top of that, watersports can get the adrenaline running. It includes games and events like water skiing, jet board maneuvering, wakeboarding, wake surfing, tubing, skurfing, knee boarding, etc.
The rise of popularity of different and distinct kinds of watersports has led to the focus and emphasis on the perfect boat required for the purpose. In other words, selecting the best vessel can allow a person to pursue their aspirations and goals in the water. Generally, a 22 ft boat can get used by enthusiasts for watersports. 
In this article, let us discuss the factors and points that can make a particular choice the best for different and distinct kinds of watersports.
---
---
Water Skiing
For water skiing purposes, the wake should ideally be narrow and small. It should have minimal propeller turbulence. The values should remain at 75 feet or even shorter. The boat speed should range between 20 to 36 miles per hour, primarily for safety reasons. In addition to that, it ensures that the sports enthusiasts have fun and enjoy themselves.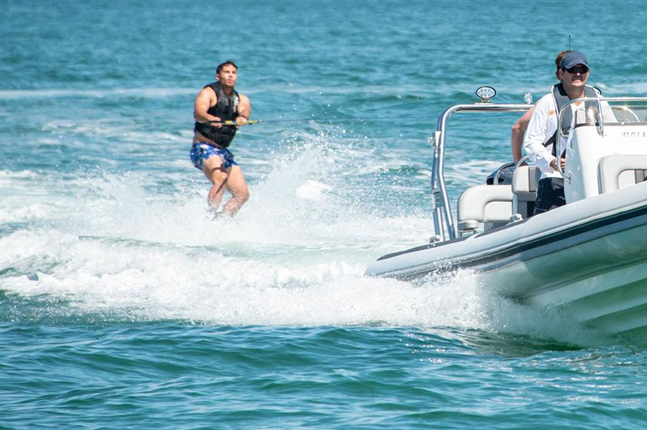 In water skiing, the participants have to slice through the waves. They must do so with minimal to no interruption. The wake should be smaller to ensure this. It is possible with an inboard direct drive together with a low deadrise. It helps keep the boat's hull riding higher on the water's surface. On top of that, the 22 ft boat should not exceed 3000 pounds to ensure optimum experience during water skiing. 
In addition, the propeller shaft needs to get installed at the best angle to minimize or eliminate turbulence during the sport. Nevertheless, it should not interfere with the boat's performance and functionality.  
Wakeboarding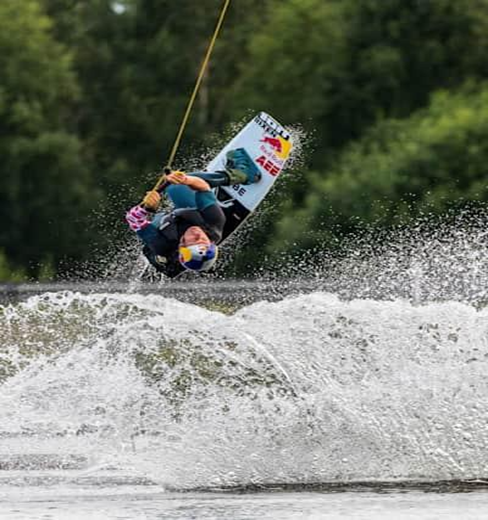 In wakeboarding, participants and enthusiasts generally prefer a steadily upward-sloping and vertically large wake having a clean peak at a foot length ranging between 75 to 85 feet behind the 22 ft boat. It allows for an ideal ramp with ample air time. Hence, a vessel capable of doing so should get considered the best for the sport.
Wakeboard boats should have speeds ranging between 18 to 24 miles per hour. They should be heavier than ski boats to amplify and enhance the wake. Furthermore, the vessels should possess a V-drive, implying that they should have an aft engine installed. It allows the weight to get distributed to the points best suited to amplify the wakes. 
Besides these, bladders and ballast tanks are essential components of a wakeboarding boat. The latter should get positioned on either side of the engine. They can also remain in the bow section or the midship storage area. The ballast tanks fill the lake water and drain them rapidly with the help of electric pumps. Since the components in each section remain separate, they can get used to customize the wake size and shape depending on the rider's skills. 
Barefoot Skiing
A barefoot skiing boat should have a wake featuring a flat table originating from different crests. In addition, it should come with minimal propeller turbulence. The vessel should have a speed between 35 to 45 miles per hour and a competitive footing on a 75-foot line.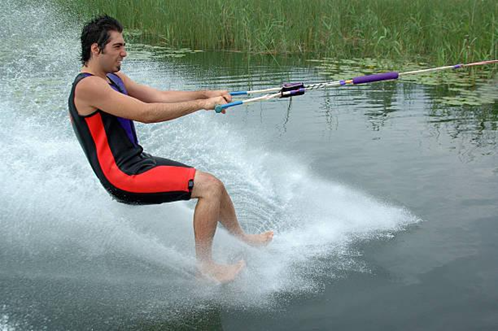 A barefoot skiing boat should have a V-shaped hull that enables the vessel to go deeper into the water. It, in turn, allows for the formation of a taller wake. Such a scenario helps lower the propeller turbulence. Hence, the wave remains flat yet defined, enabling a curl. 
Outboard, sterndrive, or even inboard-powered boats can get used for barefoot skiing. However, one thing to consider is that the hull should have more deadrises than a conventional ski boat. It should remain present at the transom. 
Wake Surfing
In wake surfing, the boats must create a big wake with a particular shape. The ideal one is long and tall, having a clean peak resembling an ocean wave. In addition, the vessel must have a speed of 10 miles per hour and an aft of approximately 5 to 30 feet to achieve these conditions.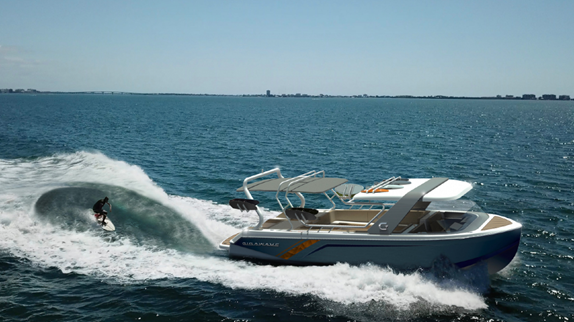 Wake surfing boats have ballast present throughout the hull. It helps create the wake and adjust its shape and height. On top of that, recently, a 22ft boat for wake surfing comes with several other features added to the transom. It helps direct the water flow and shape the wake from the vessel like a wave. 
Overall, wake surfing boats should have the appropriate and necessary features and facilities required to create a wake and shape it according to the rider's experience and skill levels.

Sign up for our weekly email
Disclosure:
This site may contain links that are affiliated with companies where we receive compensation. Also, as an Amazon Associate we earn from qualifying purchases.
Full disclosure policy
.
---
---
---
The following two tabs change content below.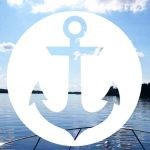 This article was written by MyBoatLife.com editorial staff.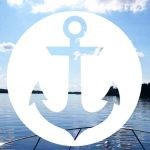 Latest posts by Editorial Staff (see all)