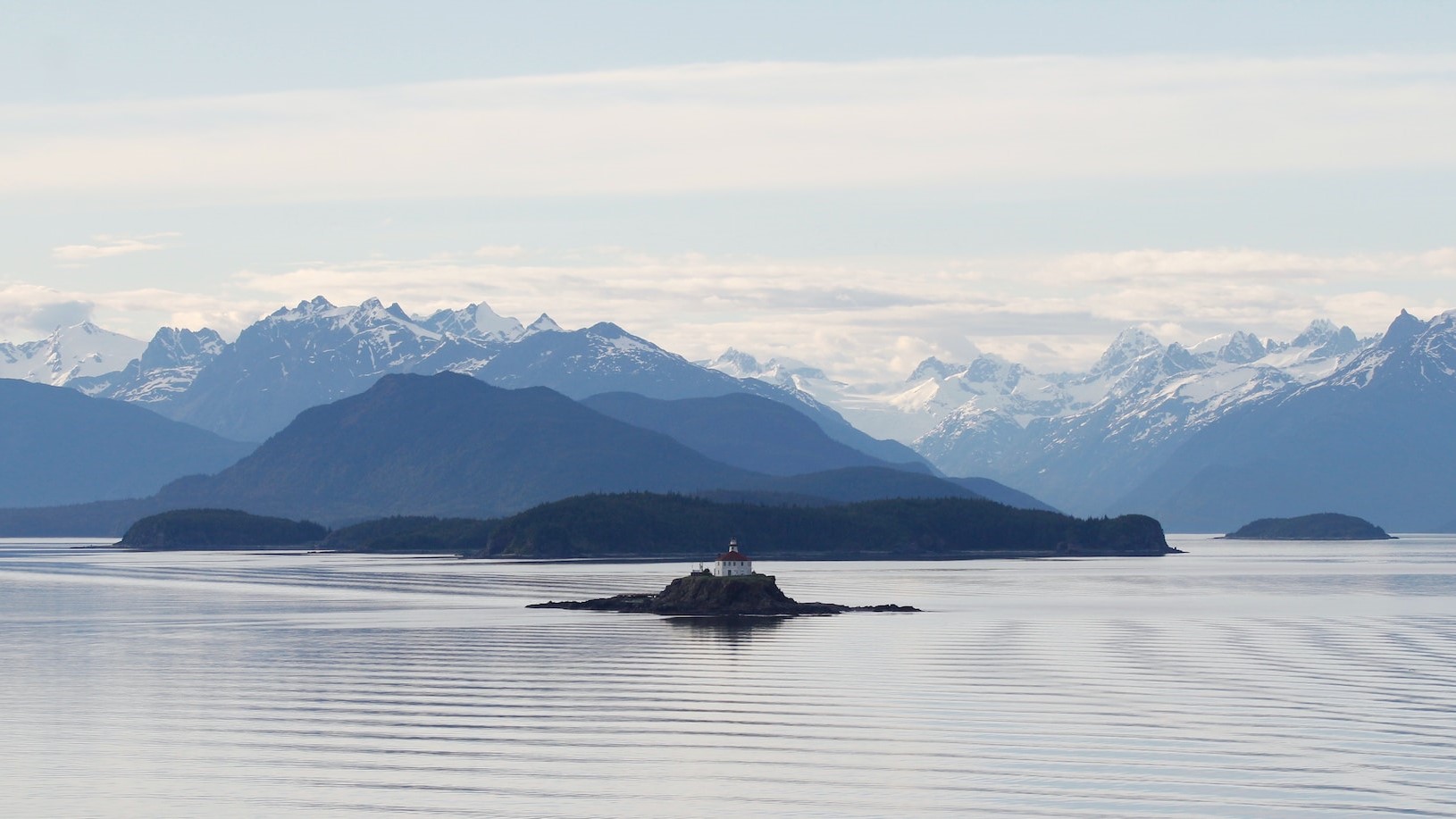 ---

---

From beautiful waterways and cruises to national parks and wildlife, there's so much for outdoor adventurers to explore on an Alaska trip!
Many boaters and outdoor enthusiasts dream about a trip to Alaska, but planning a vacation in Alaska can be challenging. There are several locations to discover in this breathtaking state and the options might easily become bewildering. The Last Frontier covers 663,267 square miles of territory, more than the total area of Texas, California, and Montana. 
The most recent big forest in the United States is located in Alaska. Approximately 365 million acres of the territory have not been colonized, leaving 160,000 acres uninhabited. Eight national parks, more than 2 million visitors annually, and a huge variety of wildlife may be found inside this huge and unspoiled territory. 
Planning a trip to this wonderful state might need a lot of patience and investigation, and it may even necessitate making some difficult choices. However, you may successfully plan an excursion to Alaska with a little preparation.
An ideal 7-day Alaska Itinerary
---
---
Day-1: Reach Anchorage
It will take almost 24 hours to fly to Anchorage, irrespective of where you come from. But when you choose a cruise ship over a flight to reach Anchorage, the day will be spent disembarking and traveling. 
On the day of disembarkation, you can anticipate taking a bus or train from Seward or Whittier to Anchorage because cruise lines frequently use this city as a base for "land expeditions" around the state. Arriving in Anchorage will give you unforgettable Alaska landscapes views from a cruise. 
Day-2: Discover Anchorage
On the second day, you must commence your journey with Anchorage Trolley Tour. With this, you will get a great glimpse of the history of Anchorage. Next, you're advised to head to Pablo's Bicycles and roam around the city after renting a bike. 
In case the weather is fantastic, don't forget to spend an afternoon at the Anchorage Museum. Lastly, if you're not completely exhausted from a day of exploration and dinner, check if Ghost Tours of Anchorage are scheduled for this evening. 
Day-3: Move to Denali
On the 3rd day, head to Denali by train/bus/car drive. For an adventurous trip to Alaska, it's recommended to opt for Alaskan Railway as it provides an amazing experience of the Alaskan Forests. Spending 2 nights in Denali is perfect for exploring the small town. 
Day-4: Head to Denali National Park
It's accessible via private cab only. When you're in Denali, consider booking the Tundra Wilderness Tour.
Day-5: Flying over Denali & go back to Anchorage 
You should book the Denali Glacier Landing Tour on the last day in Denali. Here, you will spend approximately 2 hours in the air and 20 minutes on a glacier. Once you're done with this flightseeing tour, it's time to go back to Anchorage. 
Day-6: Visit Seward
Anchorage is connected to Seward through railways, but it will be more convenient to take a private cab to go to Seward. After reaching Seward, you may spend sufficient time at the Alaska SeaLife Center. 
Day 7: Exploring The Kenai Fjords
You will travel to Kenai Fjords National Park today through a scenic trip that departs from Seward. As the name implies, these fjords are vast rivers that are habitats to some of Alaska's best marine fauna, such as humpback and orca whales, puffins, and many otters.
The chances are that your trip to Alaska will be worth reminiscing about whether you decide to purchase one of the many package excursions to Alaska that are offered by regional tour operators or choose to plan a solo journey there. 
Disclosure: This site may contain links affiliated with companies where we receive compensation. Also, as an Amazon Associate we may earn from qualifying purchases we refer but it does not impact the price you pay.
Full disclosure policy
.