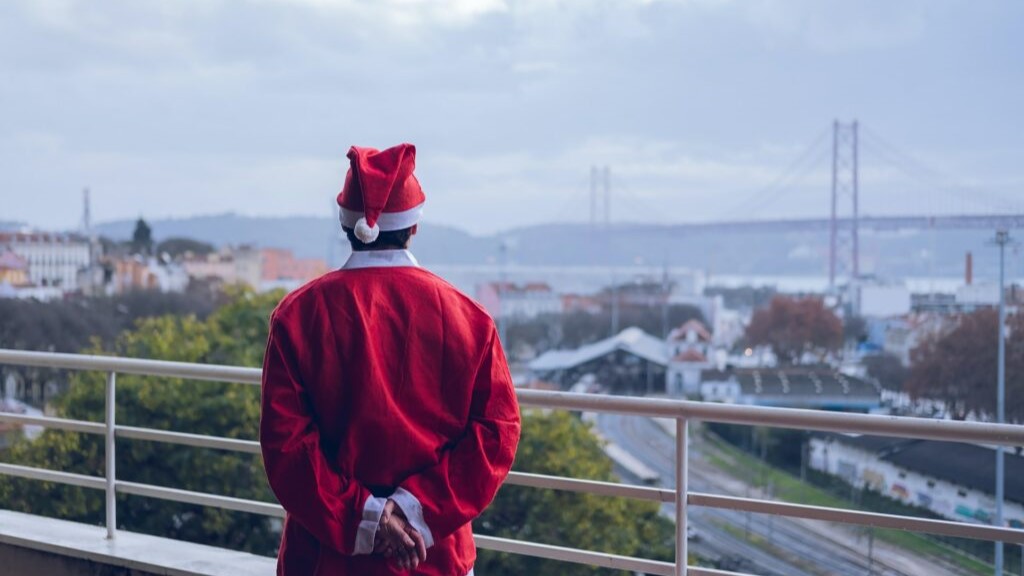 ---

---

Boaters looking for a memorable waterfront getaway during the Christmas holiday season should consider these scenic destinations
Winter is around the corner, and so is Christmas! If being on the water pleases you the most, and you want to celebrate Xmas differently in 2022, this guide includes some top-notch boating destinations that will create a memorable holiday near the water. Spending Xmas and New Year holiday seasons with your loved ones somewhere unique on the water is indeed a lifetime experience. The weather might be a bit frosty and a bit less sunny like it is during boating season, but being on the water will help get you through the winter blues.
So if you want to experience a more unique Christmas holiday full of great memories on the water, take a look at these top 4 destinations for a boating holiday.
---
---
1. Martinique
The perfect time to visit Martinique is December to April, and it's located in the Caribbean. This popular boating destination is picturesque, impeccable, and the beaches are unmatched. If you move towards the north of this island, it's covered in rainforests and mountains. But the southern portion is loaded with gorgeous bays & beaches.
Martinique's yachting capital is Le Marin, possessing a captivating marina, bustling town hub, and waterfront restaurants. So, you can get the most out of this boating destination with special offers on luxury cruises because of Christmas.
2. Lisbon
Have you ever considered Portugal to spend your Xmas holidays? If yes, you must consider adding Lisbon as its sunset sailing cruise in the Tagus River is worth taking a plunge! This trip takes approximately 3 hours, and when it's winter, it begins at 15h30.
Simply put, a sunset cruise is considered one of the best-in-class ways to enjoy the Lisbon and Tagus rivers. While on the boat, you will get an unrivaled view of the city and its exemplary landmarks.
3. Alexandria
It will be going to host its 20th annual holiday boat parade of lights in 2022 in the Potomac River. But don't be hopeless knowing that Virginia City isn't as warm as Southern California and Florida are during Xmas!
On this auspicious day, Santa and Mrs. Claus will arrive by fireboat to capture memories with the kids. Lastly, there will be a fantastic award for the "Best Spirit of America Embellishments" as this holiday parade is in proximity to the nation's capital.
4. Thailand
Only some consider Thailand a perfect sailing destination, but this attractive country is renowned for its hospitality, mesmerizing beaches, and top-notch cruising grounds. However, Phuket is the foundation of a leading sailing vacation in Thailand, with the Andaman Sea as its aquatic jewel.
One can enjoy several water activities, including scuba diving, sea kayaking, cliff diving, and raging beach parties. December to March is the ideal time to visit Thailand for boating or cruising.
These are the top 4 boating destinations on Christmas, which you must consider visiting once in your lifetime. So, what are you thinking of? Book your tickets now and enjoy your days with your family on the beautiful beaches of the aforementioned boating locations!
---
Disclosure: This site may contain links affiliated with companies where we receive compensation. Also, as an Amazon Associate we may earn from qualifying purchases we refer but it does not impact the price you pay.
Full disclosure policy
.