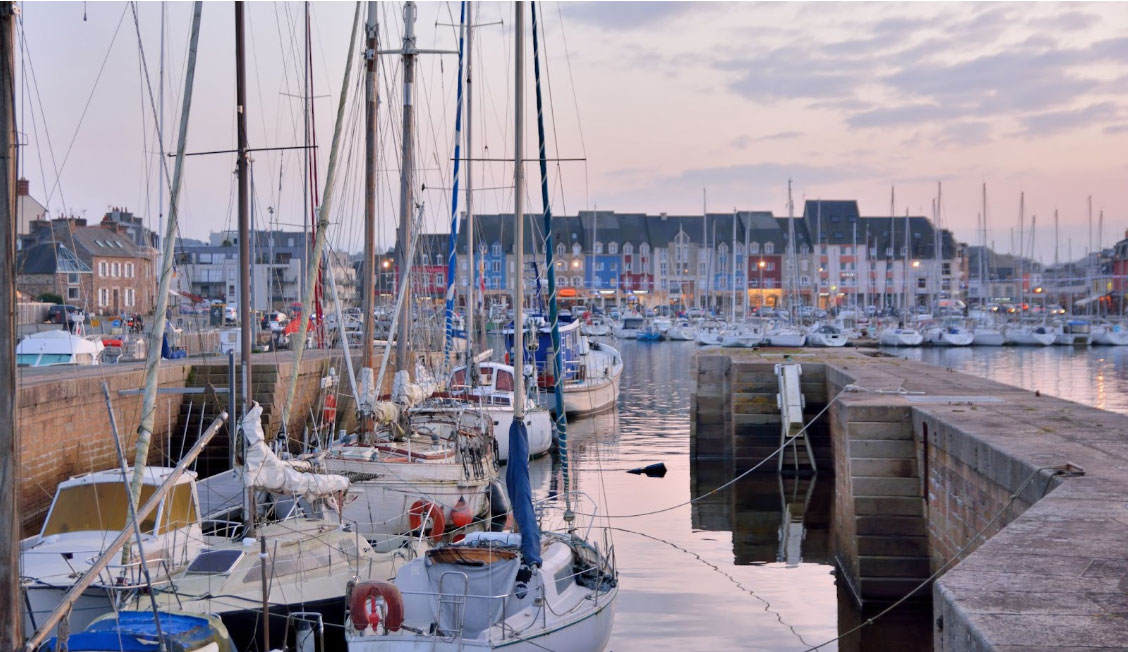 Yachting is a fantastic way to spend your vacations after long months of hard work. You get to go out to the sea and spend time doing wonderful activities with your loved ones.
If you own a yacht, there is a possibility that you will spend more time sailing from one place to another. While sailing to new places might sound like a dream life, you will also require a source of income. The income can be used for taking care of your daily requirements and the expenditure for the boat's maintenance.
There are several ways through which you can earn money while sailing through the seas on your yacht. Choosing the right business idea for your boat requires proper research.
We have found there are quite a lot of yachting businesses that offer different kinds of professional and entertainment services. Not many people can afford to start a yacht business, so if you have one, you are in luck!
Here are some yachting business ideas that we've formulated for you with Checkman – stock market overview company. Go through them to find the perfect one for you.
---
---
Start a sightseeing business
Most people cannot afford to buy personal yachts since they are expensive and hard to maintain. It is also impossible for people to commit the majority of their time to sail throughout the year.
You can offer sightseeing packages to interested people during the holidays, especially in summer. Register your business name and get all the required licenses and permits.
You can include one-way or to-and-fro deals in the packages, with different luxury cuisines for meals, etc. Hire adequate staff to take care of all the different activities on the boat.
The sightseeing business is a large market where you can earn enough income to keep your yacht running smoothly. The best way to keep a steady income through sightseeing is to do it on a weekly basis.
Write Blogs
One of the best things about the internet is that you can work from anywhere, especially freelancing jobs that you can find through sites such as Upwork. Yachting is a great way to sail from one place to another, meet new people sailing on other boats, share experiences, etc.
You can create a blog site for your yachting adventures and write blogs about them weekly. There are many people worldwide that wonder what sailing feels like, and the activities sailors take part in, etc.
Through your blogs, people will get to know what sailors go through. The more people visit your website, the more income you will receive through ads, affiliate marketing, etc.
Blogging is one of the best ways to earn income if you want to be a full-time sailor. The income from the blog site will be enough to take care of your basic needs, and as the site builds up, you will get surplus income too.
Photography
If you love photography, you can take pictures of all the beautiful sceneries you come across during your cruise. There are hundreds of websites online dedicated to wildlife, aesthetics, etc.
You can also sell your photos by printing them or as artwork when you go on land. Working with bloggers would seem to be the simplest way to earn while going on cruises.
With the rise of the blogging industry, every blogger looks for the best pictures they can get their hands on. You can reach out to marine-life bloggers if you can capture high-quality pictures of life on the sea.
Lifestyle bloggers are also one of the most sought-after in the blogging industry. You can take photos and videos of the lifestyle you follow while cruising on yachts. Through these bloggers, people will also get exposure to your work.
Once you get the exposure, more prominent bloggers can get in touch with you, helping you earn a decent income.
Special-themed Cruises
Many tourists like to go on party cruises on yachts. They like to enjoy all the festivity at sea, and you can be the provider of such festivities.
Some people look for short breaks where they can go for a short sail and drink their night away. Some look to get away for a few days away from all the hustle and bustle of the city. So, it is important to offer different packages for different target groups.
You can include short cruises for a night and long voyages that last for several days. Include all the drinks, food, marine activities, etc., in the packages to attract more customers. This is an excellent way of earning income while out on the sea.
If you have a big-sized yacht, you can offer services like pool parties during the day, deck parties in the evenings, and a lot of dancing at night. People pay top dollar for such services.
The best thing about taking people on cruises is that they have the time of their lives, and you also earn a lot of profit in that process.
Fishing Cruises
The best thing about sailing on the water is the easy access to fish. You can start a business that offers angling enthusiasts to come on your yacht and go on fishing trips.
For this, you must locate a few fishing hotspots in the open water where you regularly sail. Get all the required permits from the designated authorities in your state or country, and you can offer your services on your boat. This will definitely make you earn a handful of income.
The financial outcome of this business is dictated by different aspects like the weather, how well the fish bite, technical issues on the yacht, etc. You should check the weather predictions beforehand and set dates for fishing cruises.
However, if successful, you will earn a good income to help you meet your needs and more.
Conclusion
Yachting is a great way to see new places and experience great adventures. It is a medium to get away from the demands of the city and daily life activities. However, you can also earn income while cruising on a yacht.
You can work online as a blogger or sell your photography to websites. Other more conventional businesses like offering cruise parties, fishing expeditions, taking people sightseeing around shores, etc., can also help you earn a decent income.
We suggest you try the business ideas above to earn income while yachting.

Sign up for our weekly email
Disclosure:
This site may contain links that are affiliated with companies where we receive compensation. Also, as an Amazon Associate we earn from qualifying purchases.
Full disclosure policy
.
---
---
---
The following two tabs change content below.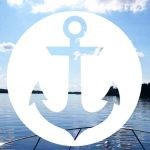 This article was written by MyBoatLife.com editorial staff.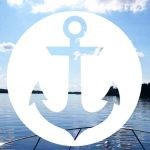 Latest posts by Editorial Staff (see all)