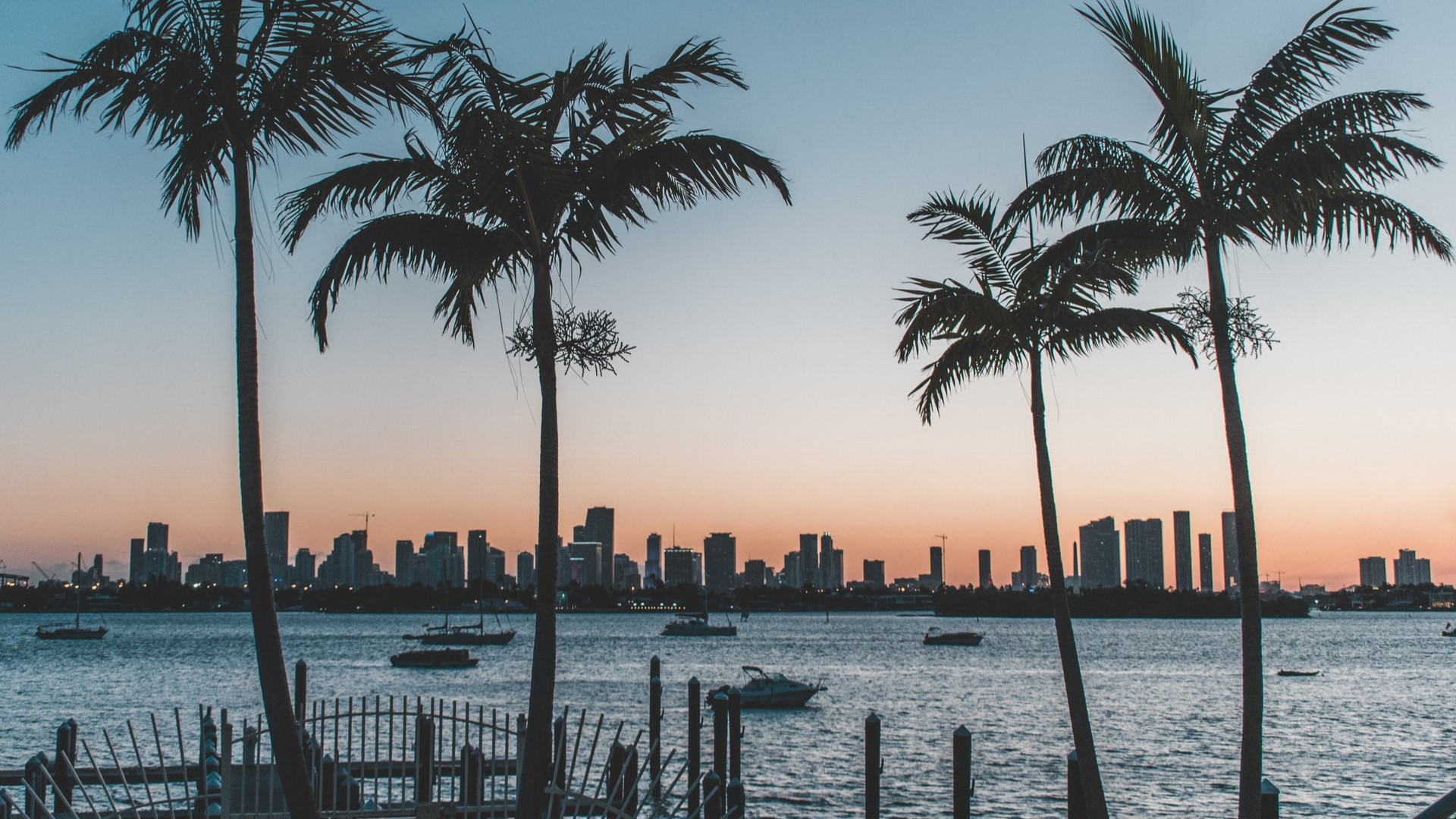 ---

---

Here are some fun water activities when boating or traveling to Florida.
Water adventures in Florida are one of a kind. With its abundant waterways, the State of Sunshine never fails to amaze its local and international tourists. Explore some of Florida's top destinations to participate in the most water sports and activities you enjoy.
---
---
     1. Freshwater Fishing in Central Florida
Polk County in Florida is an excellent year-round destination for outdoor enthusiasts and fisherfolk looking to catch a 10+ pound monster bass. As well as the range of freshwater habitats and the abundance of fish species found in nearby rivers and lakes, visitors keep returning for more.
Largemouth Bass Capital of the World
As one of the best freshwater fishing destinations in the world, it's easy to see why fishing in Central Florida is so popular. Because the largemouth bass is one of the world's best-known and most popular gamefish, it's also the state fish of Florida. The king of Polk County's waterways, the largemouth black bass, is the reason for the designation of "Largemouth Bass Capital of the World."
Do You Need a Fishing License?
In Polk County, fishing is not a problem because there are boat ramps that allow direct access to its waters. Bait and tackle shops, many of which are locally owned and run, offer a wide range of fishing gear, boats, and expert local advice like Key West boat rentals that will ensure your fishing experience is superb.
The Florida Fish and Wildlife Conservation Commission's website or a local marina or bait and tackle shop will help you obtain a fishing license.
     2. Ease the Heat at Water Parks
The heat in Florida is also one of a kind. And to help you enjoy, relax, and maybe get a tan, water parks are also everywhere in the state.
Riviera Beach, Rapids Water Park Water Slides
Rapids Water Park is one of the top water parks in Florida and is located in West Palm Beach. There are 35 slides, including a 45-degree drop slide dubbed "Big Thunder" that claims to offer riders a sense of weightlessness in total darkness.
The "Brain Drain," a 70-foot free-fall vertical plunge in an enclosed flume that launches riders up to 35 mph, is only for the bravest souls!
St. Pete's Beach Inflatable Water Park
At St. Pete's Tradewinds Resort, you'll find one of Florida's most exciting playgrounds. This unusual inflatable water park has giant slides and floating trampolines in a design similar to that of Wipeout. It's available for a modest price to non-guests.
     3 . Sea Water Activities Are to Die For!
Do you enjoy adventures in the sea and underwater? Florida has lots to offer! Just a reminder, these activities are not for the weak heart. These are for adventurous souls and brave minds.
Ginnie Springs Open Water and Cave Diving
Ginnie Springs in High Springs, Florida, is renowned as one of the state's purest springs and a haven for cave and open water divers. Thirty thousand feet of intricate passageways and seven natural springs provide some of the fascinating underwater treasures.
These include large caves, an abundance of marine life in all its forms and colors, and a variety of grotto-like formations.
Siesta Key Parasailing
It's the best way to get a bird's eye view of some of Florida's most beautiful beaches!
You can't beat the stunning landscape of Siesta Key's white sand beaches and the Gulf's glistening waters as you soar through the air on a parasailing adventure. Parasail Siesta offers two-and-a-half-hour trips that feature a leisurely boat cruise around the area.
Santa Rosa Beach Paddle Boarding
Santa Rosa Beach, located west of Panama City, is a great place to go paddle boarding. You'll find white sand beaches and emerald oceans throughout this 26-mile stretch of Florida's Panhandle, making it one of the top vacation spots.
It's a great place for paddlers of all ages because of its tranquil waters. Paddling along Hogtown Bayou or Choctawhatchee Bay, you'll see some of the most spectacular waterfront houses. Another popular place near Okaloosa Island for seeing Florida's natural splendor from the water is the Santa Rosa Sound.
Snorkeling at Big Pine Key in Bahia Honda State Park
Bahia Honda State Park on Big Pine Key is a slice of heaven for snorkelers and is one of Florida's best-snorkeling destinations. 
Coral reefs, tropical fish, crabs, and living sponges can all be found in the shallow waters. You may go kayaking, just relax on the beach, or do countless possibilities of outdoor fun. Visitors who prefer to see the reef from the water can book boat tours to get up close and personal with the region's most breathtaking natural beauties.
     4. Springs' Adventurous Getaway
Chill and adventure are what these springs have in stock. It's an option to feel the ambient and scenic spring. But if you want to go along with the spring waves, certainly these water activities best suit you.
Tubing at Ichetucknee Springs State Park
In Fort White, Florida, you'll find one of the top tubing spots in the state. It's the perfect place to cool off in the summer with a tubing trip in the 212 million gallons of crystal-clear, 72-degree water. Floating across six miles of marshes and beautiful hammocks, this National Natural Landmark might take up to three hours.
Silver Spring's Kayaking
Kayaking is a popular activity around Silver Springs, a Florida treasure since the 19th century, and continues to be a favorite among the locals.
Get in a kayak and paddle down the Fort King Waterway to experience the splendor of some of Florida's most unspoiled natural areas. While paddling along the riverbanks in a kayak, you may encounter various animals, including fish, turtles, eagles, and rhesus monkeys. Just be careful with the alligators!
Canoeing at Alexander Springs
In Florida's Ocala National Forest, Alexander Springs is an excellent spot for canoeing in the summer. In addition to its 72-degree turquoise waters, clear sandy bottom floors, and subtropical environs, this location is truly unique. Nature and wildlife are all around you as you glide through this serene forest landscape.
Let the Water Flow
As Florida is where the sun shines and water flows, let your adventurous energy go along the current of the fun water activities in the state. Who knows, you might find yourself doing these fun things in Florida.
---
Disclosure: This site may contain links affiliated with companies where we receive compensation. Also, as an Amazon Associate we may earn from qualifying purchases we refer but it does not impact the price you pay.
Full disclosure policy
.