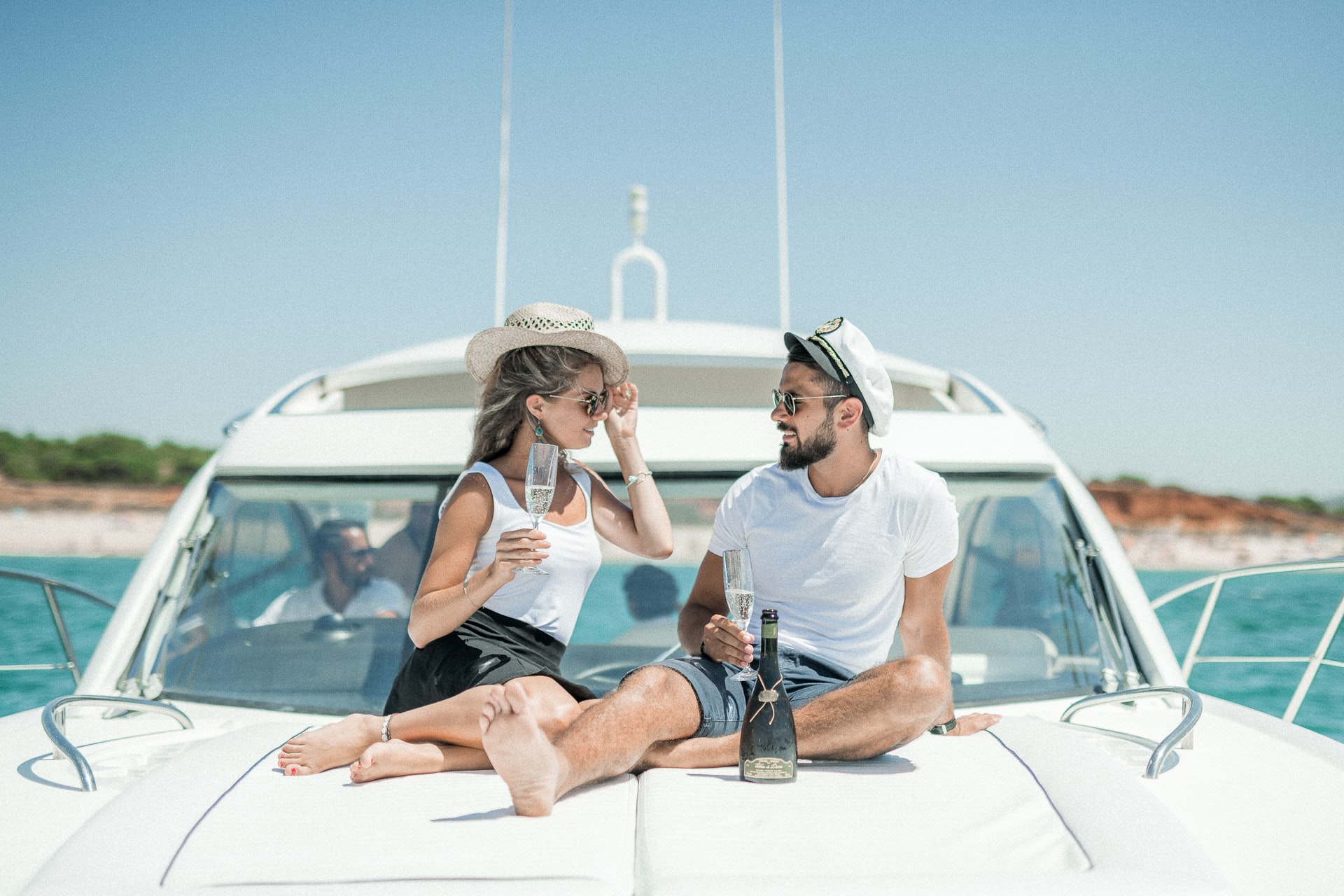 ---

---

You can experience the boating lifestyle without the commitment of owning a boat with these ways to get access to boating
The thought of owning a boat may be high on the dream list of every avid rower, but when it comes to costs and time commitment they quickly realize whether it's worth investing in something which has limited usage.
Thanks to the advent of a number of options introduced recently, boating without owning a boat have become the market trend today, especially as it eliminates the hassles involved in purchasing one. Here are five ways to go about it.
---
---
Boat Rentals
These days boat rental companies are flourishing in every nook and corner because people find renting a boat an affordable and obvious way to spend some quality time on the water. All you need to do is to sign up, pay the rent, pack food and drinks, check the safety gear and you are all set to sail. Moreover, if you are new to the sport, a professional boating captain can be added.
Boat Charters
Another example of enjoying boating without owning a boat is boat charters. From an exclusive private cruise to island hopping on large yachts, you can vacation aboard a boat you do not own in hundreds of exotic destinations, provided of course you have the money to splurge. There are several companies of repute in the chartering business which offer bareboating or with a hired crew.
Join a Boat Club
Boat clubs give their members the flexibility to choose from a wide range of boats, which is another way to enjoy boating without having to own one. For an initial deposit and subsequent monthly charges, members can use any boat available from the fleet. Boat clubs are not cheap, but since the added cost of maintenance is covered, they have their fair share of customers.
Peer to Peer Rental Websites
This is the latest concept that has migrated to the boat rental industry which allows companies to rent out their boats, when not in use, to prospective boaters on a day to day basis. There are certain websites that provide the necessary information of all boat types and sizes, which the user can browse to find the right vessel to rent. The entire transaction is carried out on the website from beginning to end, in a transparent manner between the owner and renter with regards to cost and care of the boat.
Private Boat Share
The boat sharing idea may appeal to some who are not yet ready to purchase a boat but are willing to invest in boat shares by way of a private agreement between families and friends. Clash of dates can become a hurdle in such cases, as the size of the share will dictate the number of weeks usage. The plus point, however, is that it reduces cost, shares the workload and importantly the boats do not lie idle for long periods. A practical option for those who want to partly own a boat and go boating, but have limited time to use it.
---
Disclosure: This site may contain links affiliated with companies where we receive compensation. Also, as an Amazon Associate we may earn from qualifying purchases we refer but it does not impact the price you pay.
Full disclosure policy
.