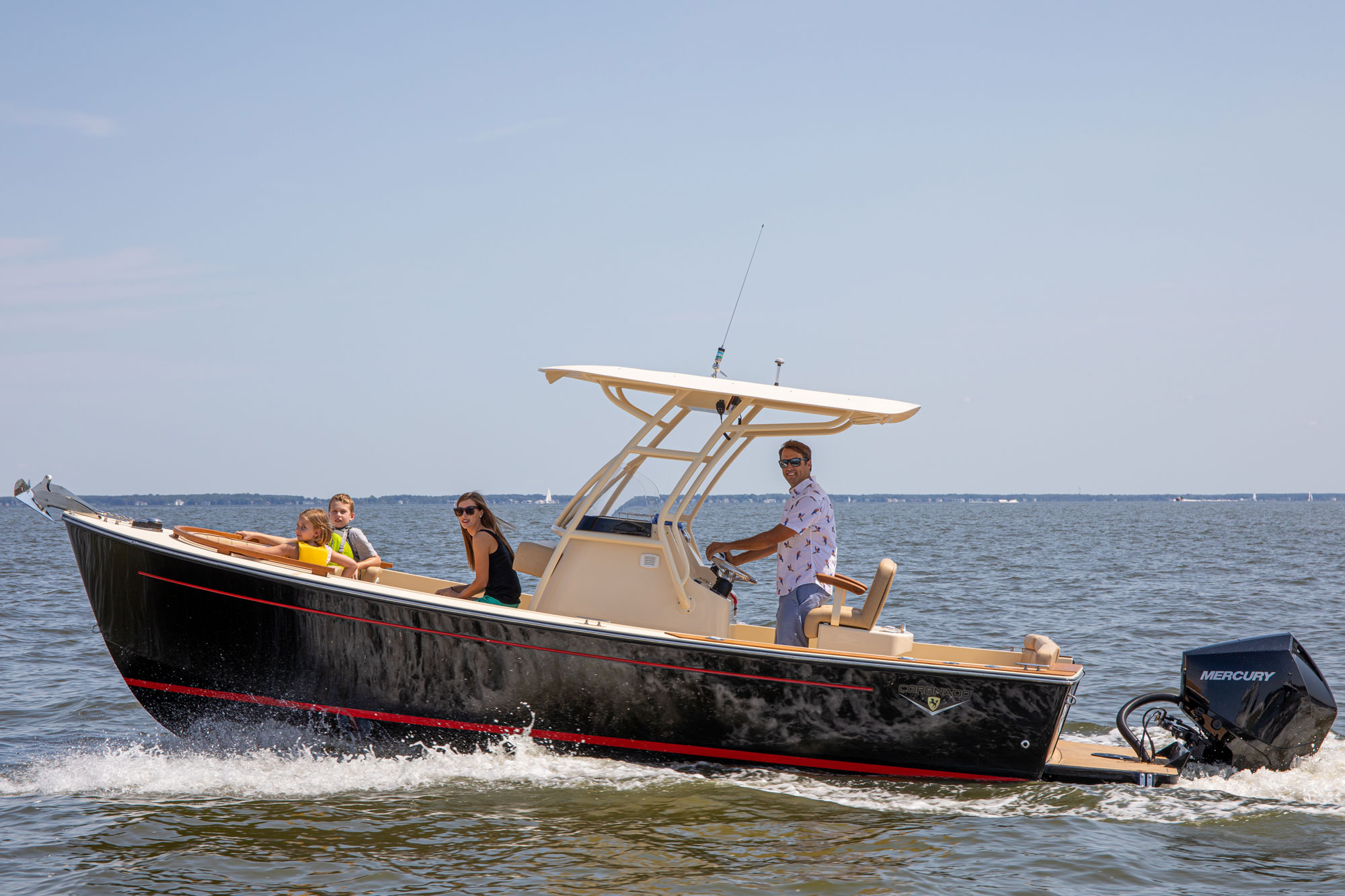 ---

---

From new boaters getting into boating, to boat business mergers, the industry is seeing unprecedented growth in boating [Boating Podcast]
Anchors Aweigh is a podcast for all boaters, from aspiring to experienced. Featuring in-depth conversations with boating experts and industry leaders, and packed full of tips, tricks, gear, and industry info, boaters of all levels will come away with new skills and knowledge each episode.
It has been a very interesting time to be in the boating industry. Right when we would normally be ramping up and commissioning boats for the spring, doing the boat show rounds, and seeding future sales, Covid-19 hit and we were shut down. Soon after, the term 'social distancing' became part of our lives and it became more and more clear that outdoor activities, away from other people, were the safest ways to have fun this summer.
Boating quickly saw a surge in interest like we have never seen before and we have had our busiest summer yet! From initially thinking we may lose an entire season of boating, to setting sales records, it has been a roller coaster ride but we are thrilled to see so many new people getting hooked on boating.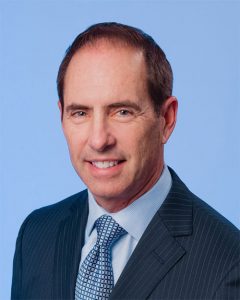 I recently spent some time chatting with Skip Sorenson with this as a backdrop. Skip started his career as a fourth-generation shipbuilder and since has achieved proven value creation results for both public and private equity companies. He has been involved in multiple restructuring and process improvement initiatives as both a CEO and CFO. Sorenson has been involved in a multitude of M&A transactions during his career, selling and purchasing both private and public companies. He was awarded "CFO of the Year" by DCEO Magazine in 2011.
Skip launched Anchors Aweigh Capital in 2013. Anchors Aweigh Capital is a boutique investment banking firm formed to pursue the buying and selling of maritime related businesses, including shipping, tankers, and ship and boat building companies, as well as industrial, alternative energy, and technology companies.
Since the founding of the firm, AAC has investigated and facilitated multiple boat and shipbuilding transactions, including the facilitation of the acquisition of Intrepid Powerboats, a major, center console boat brand. The firm has recently been hard at work acquiring notable boating companies, including Century Boats and Vanquish Boats. Skip is also hard at work building membership in the Club Yacht Charter business, making luxury yacht charters more accessible through fractional charters.
Skip and I discussed growing up in a boatbuilding family, the recent M&A push in the boating industry, how the pandemic has affected boaters and boat companies, the impact technology is having on boating, and more, enjoy!
Listen to the full Podcast:

or Click Play below to listen online here:
---
Disclosure: This site may contain links affiliated with companies where we receive compensation. Also, as an Amazon Associate we may earn from qualifying purchases we refer but it does not impact the price you pay.
Full disclosure policy
.