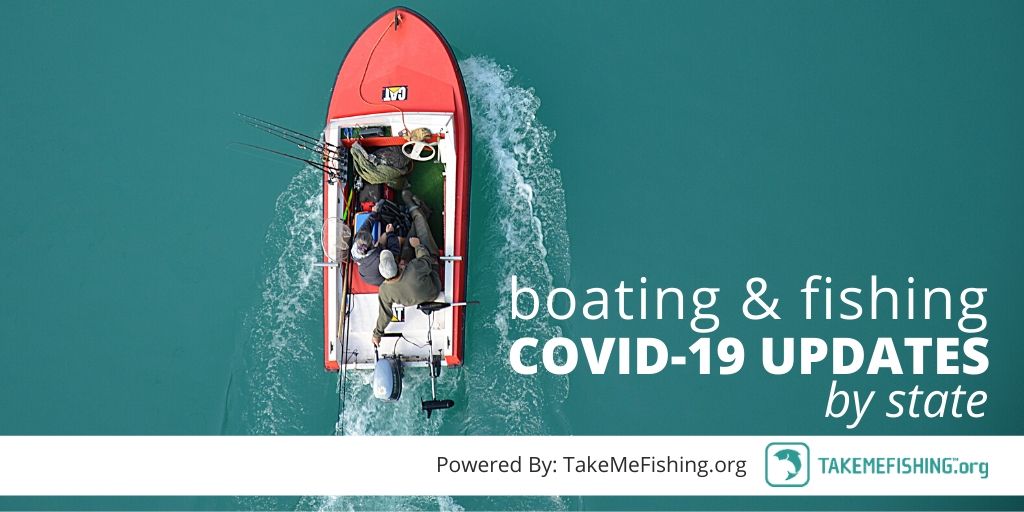 ---

---

TakeMeFishing.org tool helps boaters find the latest boating and fishing updates COVID-19 restrictions in your state
Accessibility to local waterways is changing weekly if not daily due to COVID-19 restrictions, so you will want to be sure to confirm your favorite boating or fishing location is open to the public prior to planning a trip.
With the help of TakeMeFishing.org, we are sharing this quick link tool to visit your  State Fish and Wildlife or State Natural Resources Agency website for updates on park closures, state park restrictions, etc. These sites will give you the latest information needed prior to traveling to locations in your state (or out of state) for a boating or fishing trip.
State Agency COVID-19 Response and Updates
Get the latest fishing and boating updates from your State on COVID-19 using this tool (provided by Take Me Fishing™).
HOW TO USE: Click on a state (or select in drop down) to find out everything you need to know about the latest updates, changes, closures, and more for fishing and boating related activities.
---
---
More Safety Reminders Boating or Fishing
TakeMeFishing.org also shares these additional reminders if you plan on fishing or boating:
Check both state and local town/city regulations
Keep a six-foot social distance between yourself and others.
Do not touch public services, such as benches or water fountains.
Wash your hands thoroughly before and after fishing and after touching any public services.
Stay home if you are sick or have any symptoms of COVID-19
VIDEO: More on Getting Ready for Boating in a time of COVID-19:

Sign up for our weekly email
Disclosure:
This site may contain links that are affiliated with companies where we receive compensation. Also, as an Amazon Associate we earn from qualifying purchases.
Full disclosure policy
.
---
---
---
The following two tabs change content below.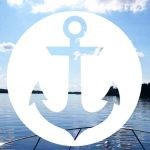 This article was written by MyBoatLife.com editorial staff.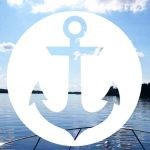 Latest posts by Editorial Staff (see all)