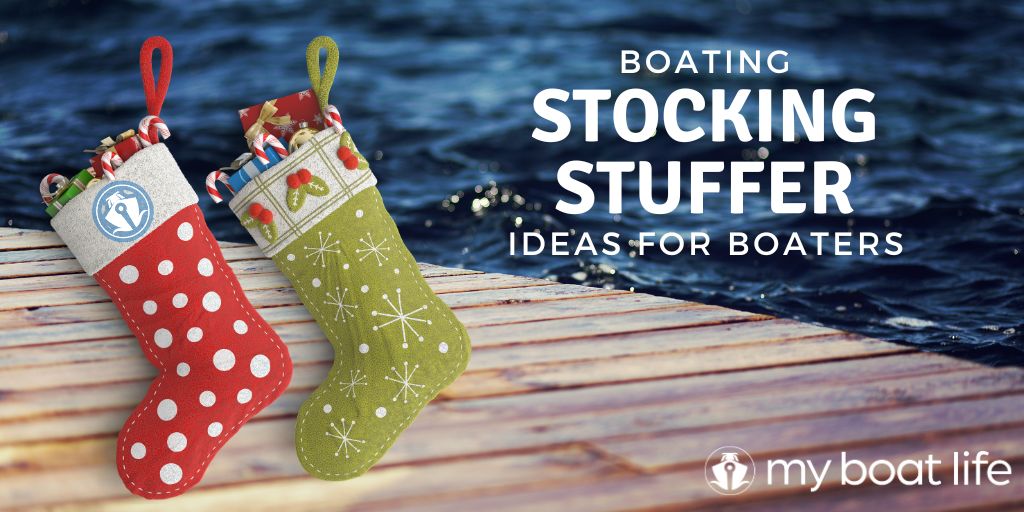 Cool boat gear and nautical gift ideas for smaller or inexpensive stocking stuffer presents for the boater on your Christmas gift list
Looking for some gift ideas for a boater? This collection of Christmas stocking stuffers features a variety of boating gift ideas that are perfect extra present for your favorite boater.
Whether you are looking for a useful boat gear idea to make boating easier or more convenient, or you just want to get a fun nautical themed gift, these are great add-on stocking stuffer ideas you can buy for a boater.
Shop these nautical ornaments that make great stocking stuffers.