Boat gear products personalized with a boat name, yacht club or marina make the perfect boater gift
Let's face it - every boater loves personalized things... especially if its personalized with their boat name, favorite boating club or marina. Personalized gear that you can actually use on the boat makes a great gift idea for anyone that is a boater.
So if you are looking for a "boating gift" for a boater - or just some boat gear personalized for yourself - here are some ideas for personalized items with a boat name, yacht club or marina.
---
Shop Personalized Boat Gear and Gifts
Find the Best Gear & Resources for Your Boat Life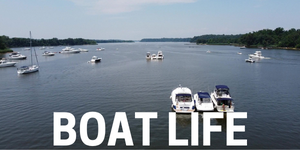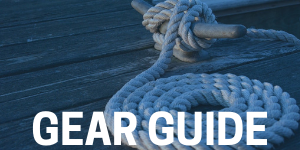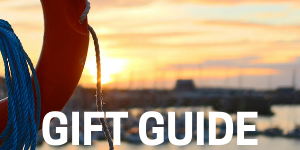 Have a product boaters would love? Get listed in a boat gear or gift guide.
Disclosure: This site may contain links affiliated with companies where we receive compensation. Also, as an Amazon Associate we may earn from qualifying purchases we refer but it does not impact the price you pay. Full disclosure policy.